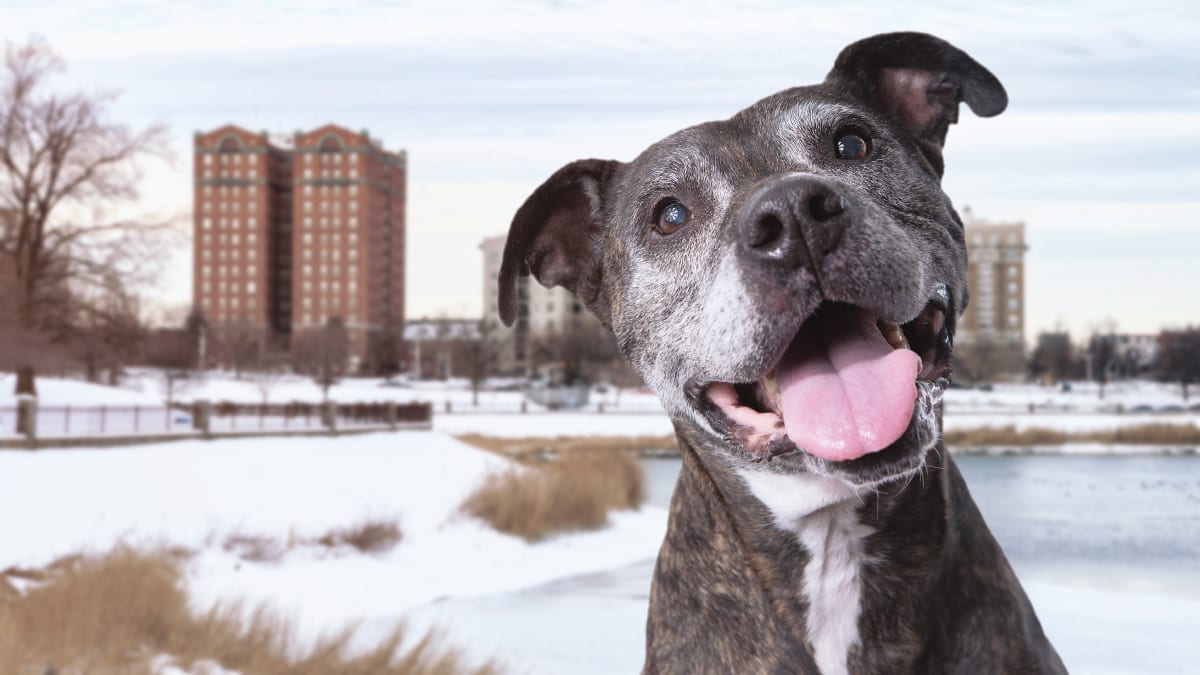 Holiday delivery deadlines for custom made pet portrait prints are approaching fast! We require 1 week to complete edits, post processing, and proofing for most pet portrait commissions. Please account for this time when reviewing the order deadlines listed below to avoid any rush production or delivery fees. Deadlines for Guaranteed Christmas Delivery 2019 *Please note that these dates are an estimate based on last year's production calendar and are likely to change as we get closer to the new […]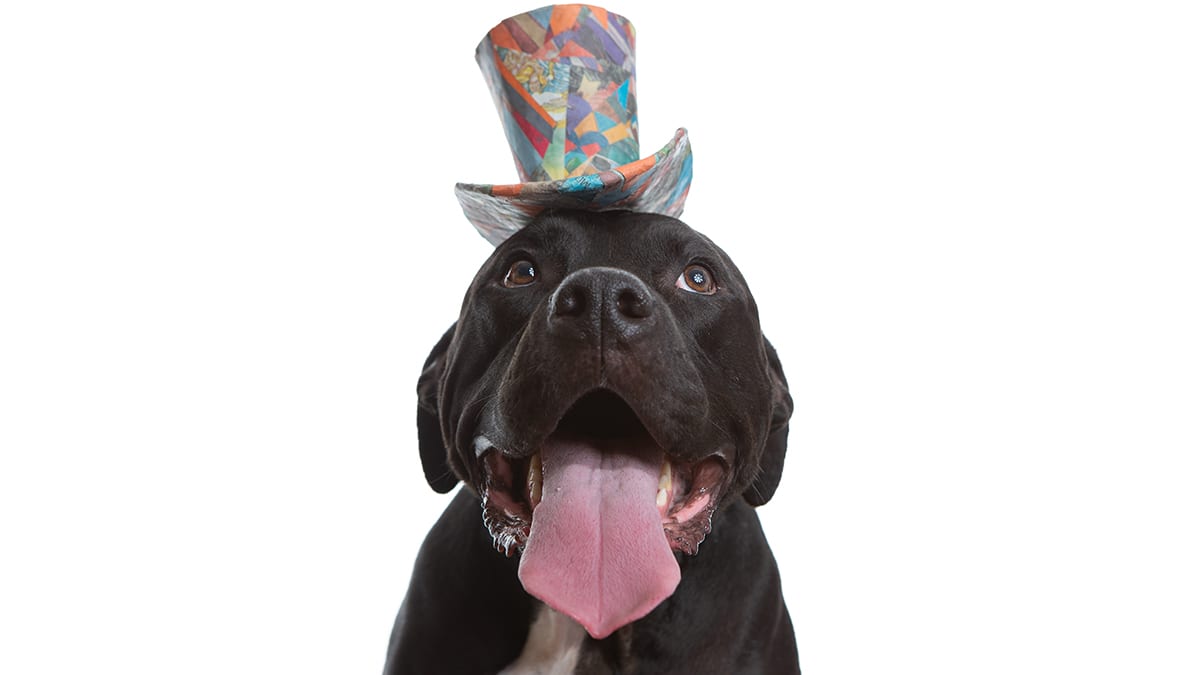 If you've been thinking about booking a studio dog portrait — it's now or never. As it currently stands, our final studio session date is Sunday, August 25th. In home and on location session availability will not be impacted.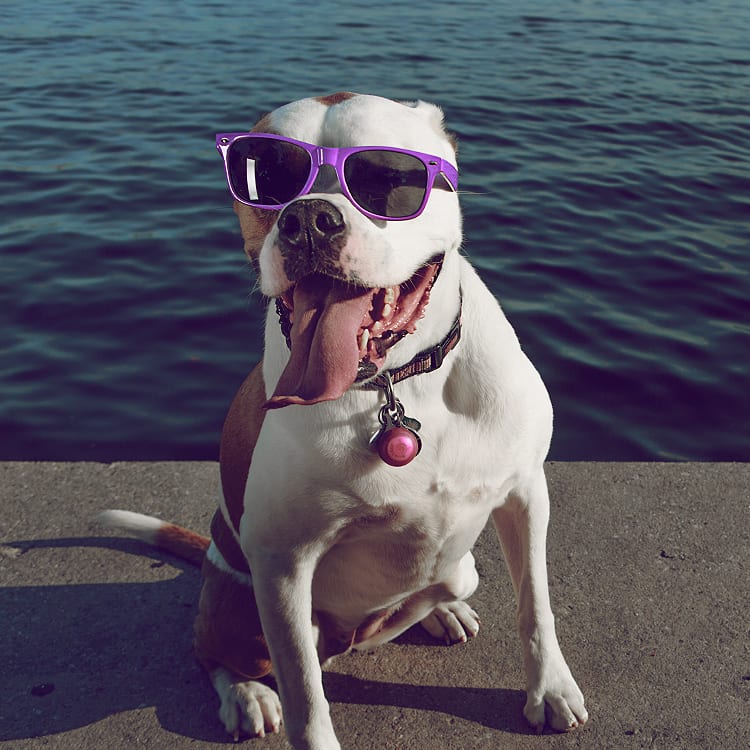 We are happy to announce that Maryland's favorite pet photography company will be moving into a new and improved dog friendly studio location at the end of this summer.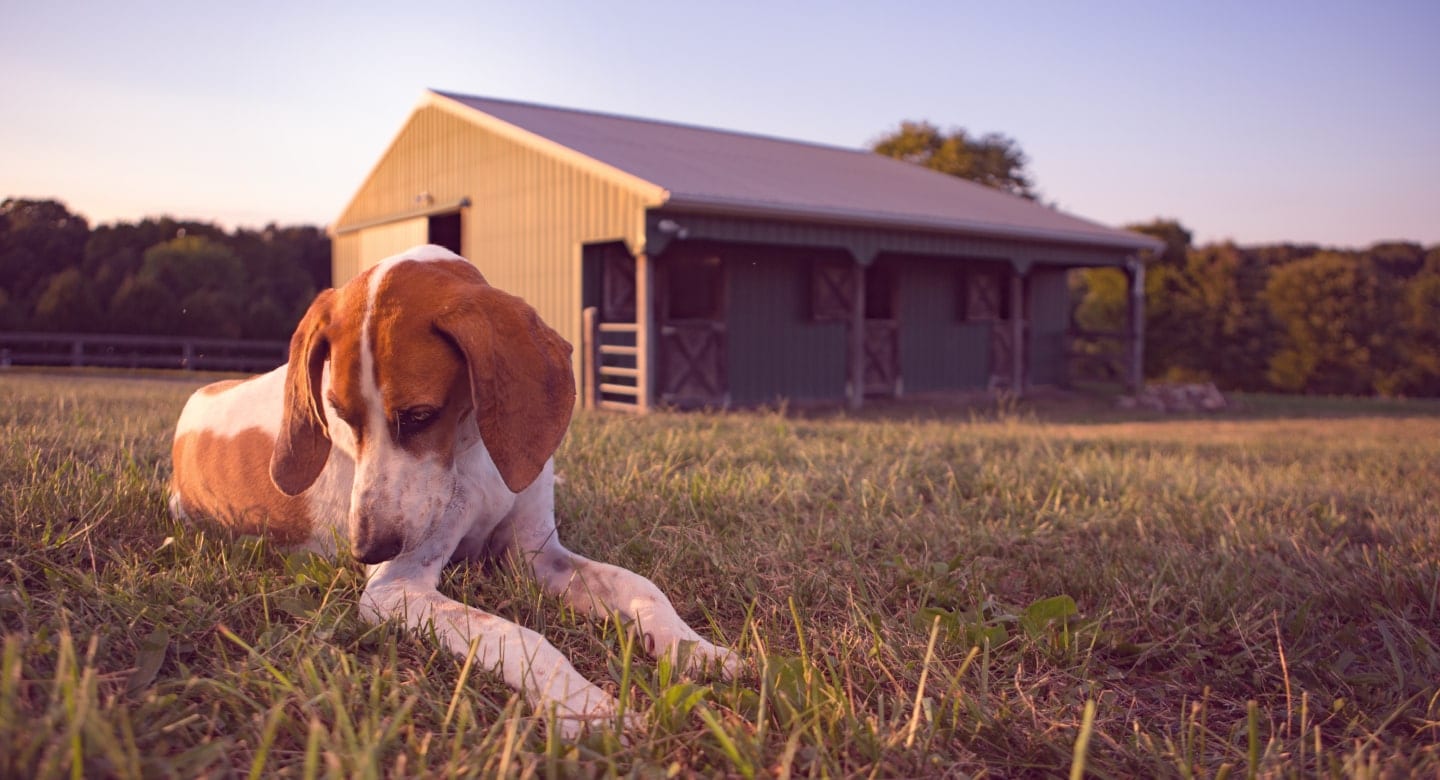 Let's face it — no one wants to say goodbye to their best friend. But while euthanasia is a difficult subject, the procedure serves an important role in the palliative care of many pets.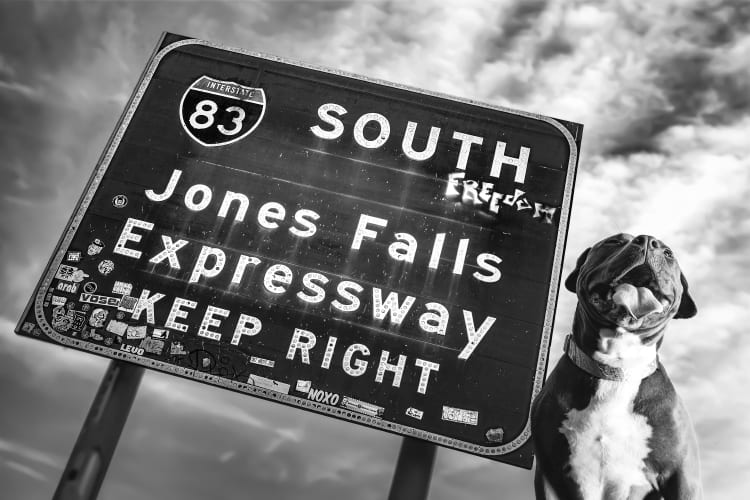 Are you planning a dog friendly event held in Maryland, Washington D.C., or Virginia? We would love to hear all about it! If your dog friendly event sounds like it would be fun and safe to attend, we would be happy to promote it in the events section of our dog blog. Dog Friendly Event Submission Cost There is no cost to promote dog friendly events on Puptrait.com that are either hosted by nonprofits or are free to the general […]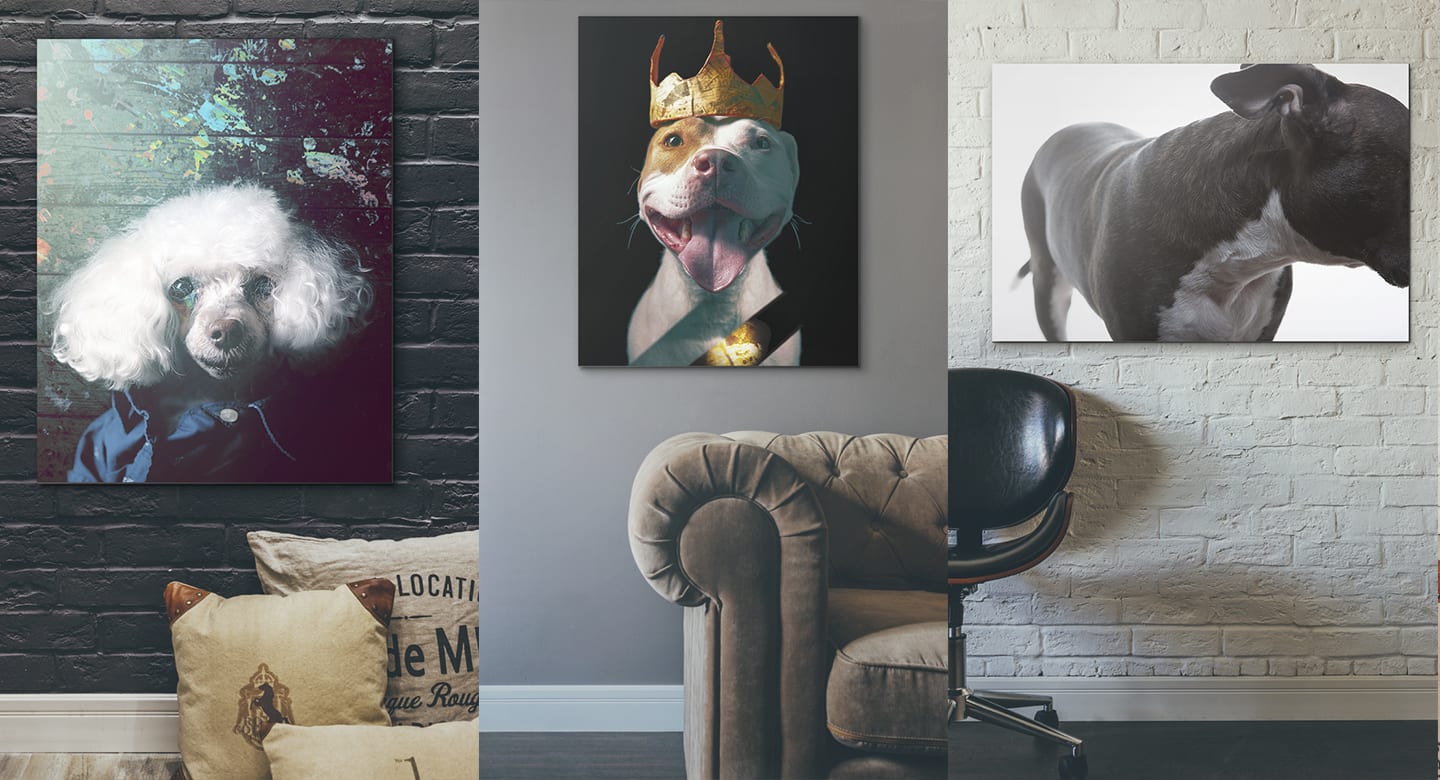 Aberdeen Airway Heights Algona Anacortes Arlington Asotin Auburn Bainbridge Island Battle Ground Bellevue Bellingham Benton City Bingen Black Diamond Blaine Bonney Lake Bothell Bremerton Brewster Bridgeport Brier Buckley Burien Burlington Camas Carnation Cashmere Castle Rock Centralia Chehalis Chelan Cheney Chewelah Clarkston Cle Elum Clyde Hill Colfax College Place Colville Connell Cosmopolis Covington Davenport Dayton Deer Park Des Moines DuPont Duvall East Wenatchee Edgewood Edmonds Electric City Ellensburg Elma Entiat Enumclaw Ephrata Everett Everson Federal Way Ferndale Fife Fircrest Forks George […]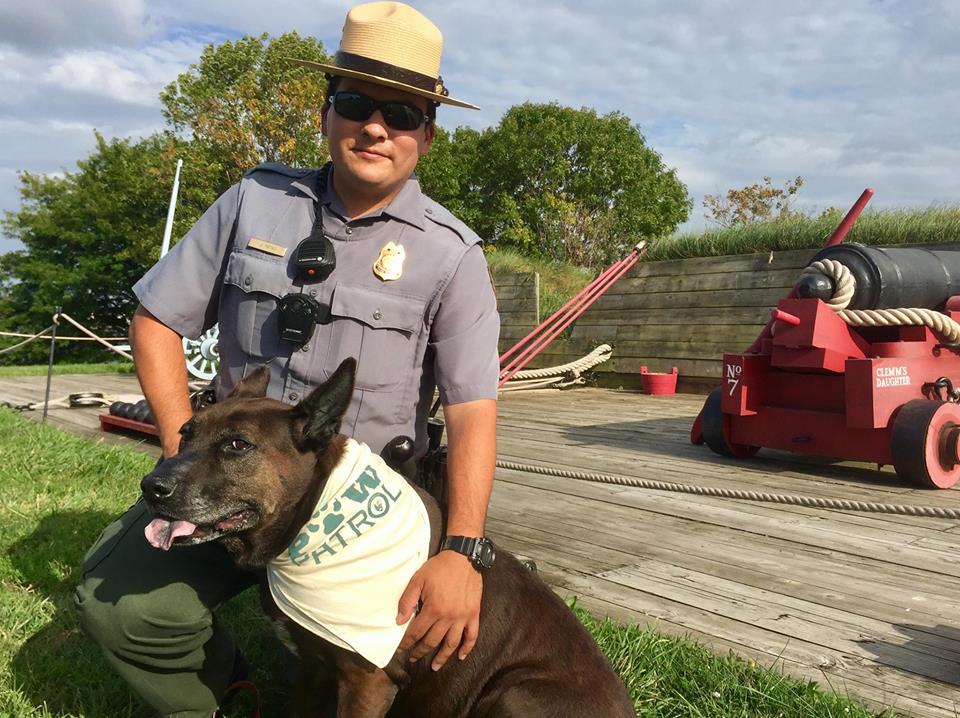 BARK Ranger Day 2019 Fort McHenry National Monument & Historic Shrine Saturday, April 27, 2019 at 11 AM – 2 PM 2400 E Fort Avenue Baltimore, Maryland 21230 Fort McHenry is going to the dogs for National Park Week! Saturday, April 27, 2019 is BARK Ranger Day and find your park with your four-legged friend. Beginning at 11:00 am there will be a 'Find Your Bark' Scavenger Hunt where you and your pup can decode riddles around the park […]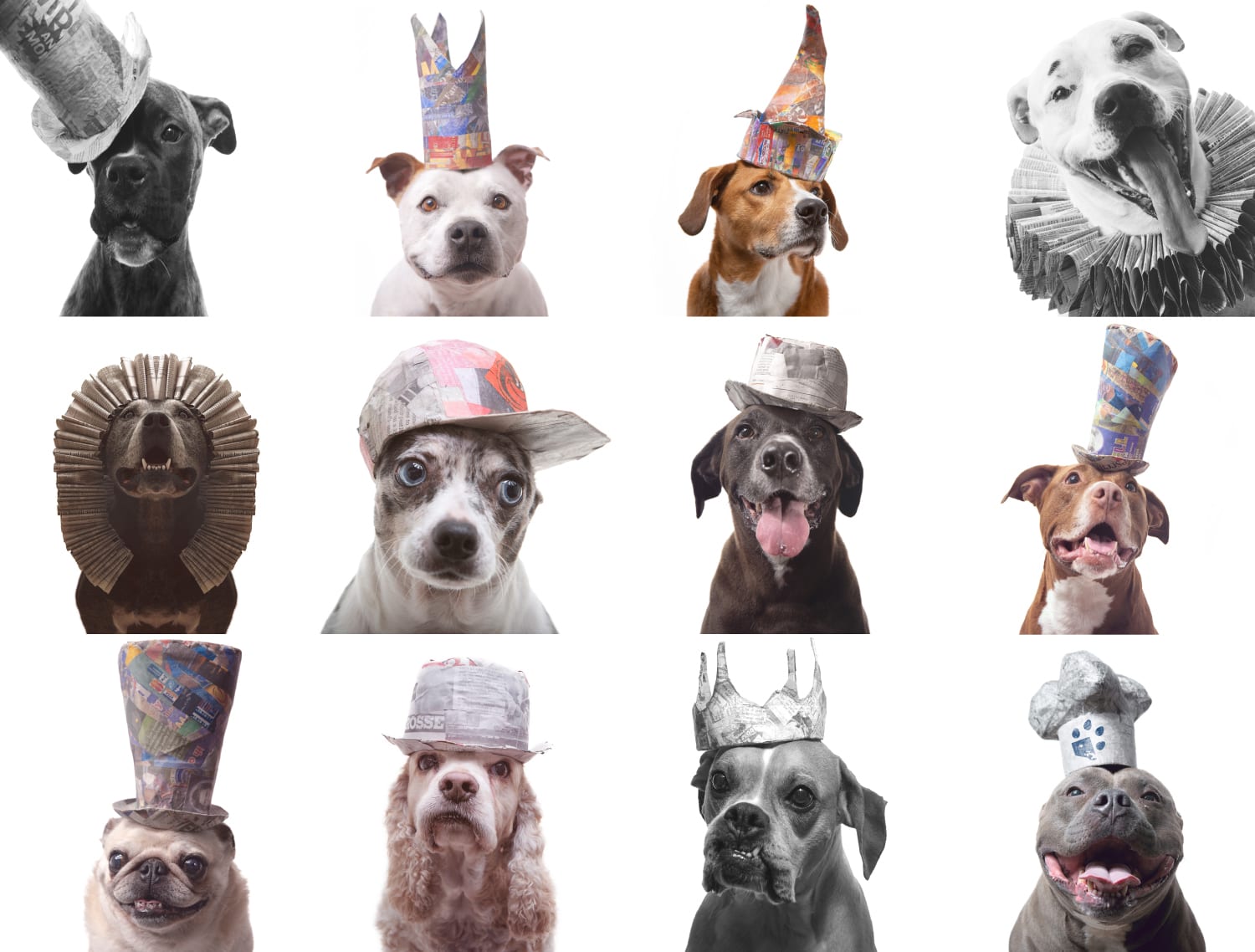 [ratemypost-result] Join us in celebrating the latest creative dog portrait creations from Baltimore pet photographer and Puptrait Studio founder, J.B. Shepard. Whimsical Dog Portraits of Dogs in Paper Hats It's been two years since the initial unveiling of Paper Hats. We have kept quite busy since the original show opening, expanding the whimsical dog portrait series to include more breeds and even more sophisticated pet costume designs. Our latest Paper Hats feature much more color and diverse patterning than the […]