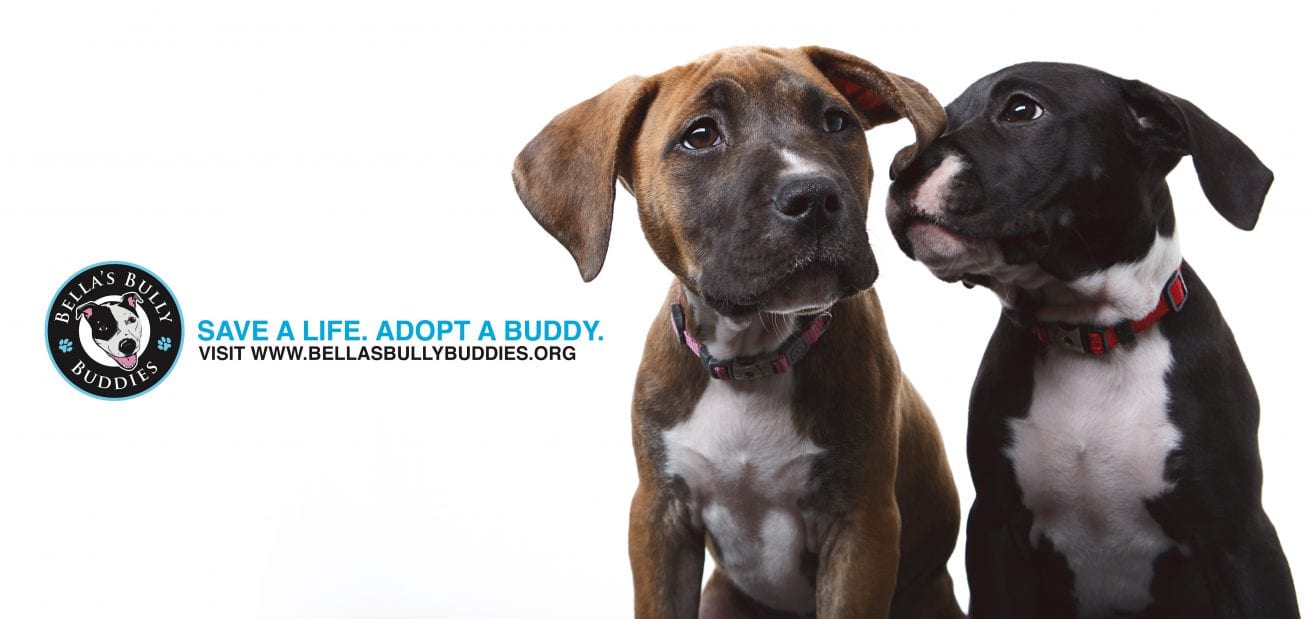 The Puptrait Studio a Baltimore, Maryland based dog portrait and commercial pet photography company is proud to announce a new partnership with Bella's Bully Buddies, a 501(c) nonprofit dedicated to fostering and rehoming bully breed dogs in Maryland. The pet photography studio has been tasked with overhauling Bella's asset catalog and to assist with the launch of a number of new photo based fundraising initiatives, some of which will be announced shortly. "When we first met with the folks over at Bella's, we knew right away […]

We're proud to announce that our series Mutts of Mobtown, featuring photos of rescued dogs in front of iconic Baltimore landmarks, will be on display this February through May inside the Baltimore City Hall.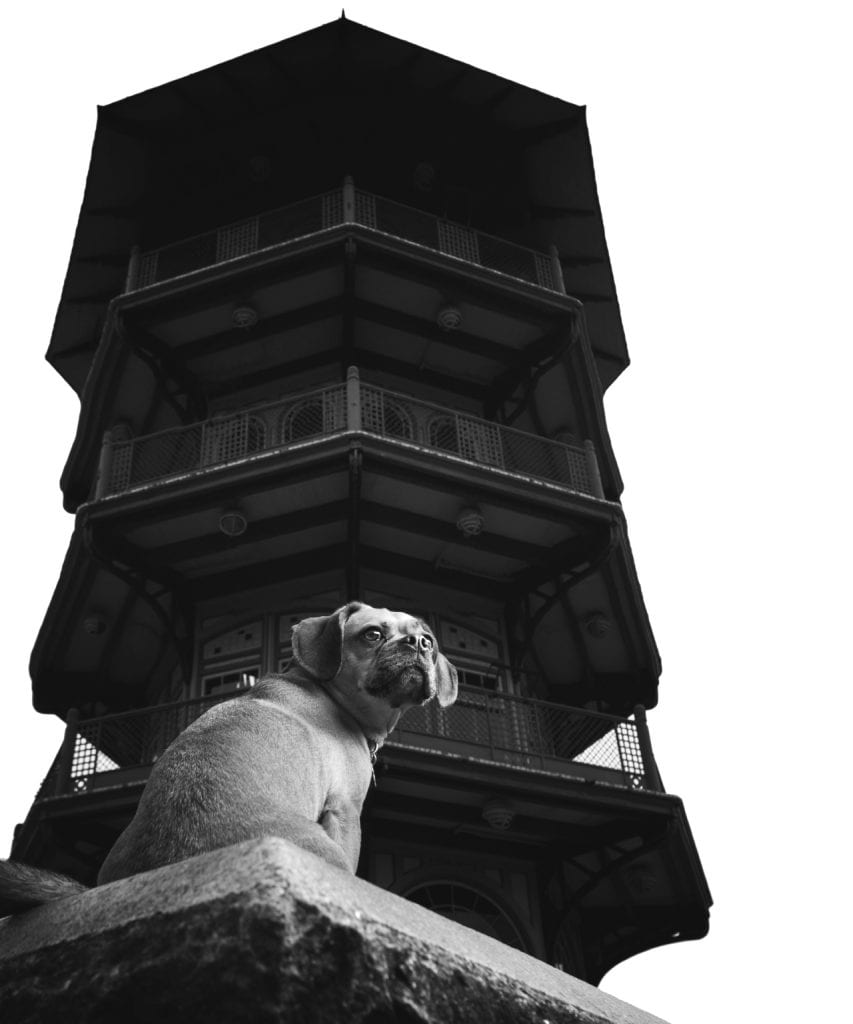 We're happy to announce that our lead photographer, John Shepard, is currently the featured artist on the giant LED billboard behind Baltimore's Penn Station in Station North. If you're traveling out of Baltimore north bound on i83 or Charles st, look up – you might just catch a glimpse of an 80-foot tall space chihuahua.