The Puptrait Studio has officially moved. We are happy to announce that we are now located within the Mill Centre Artist Studios in Hampden. Our new pet friendly photo studio location is located at 3000 Chestnut Avenue, Suite 342, Baltimore, Maryland, 21211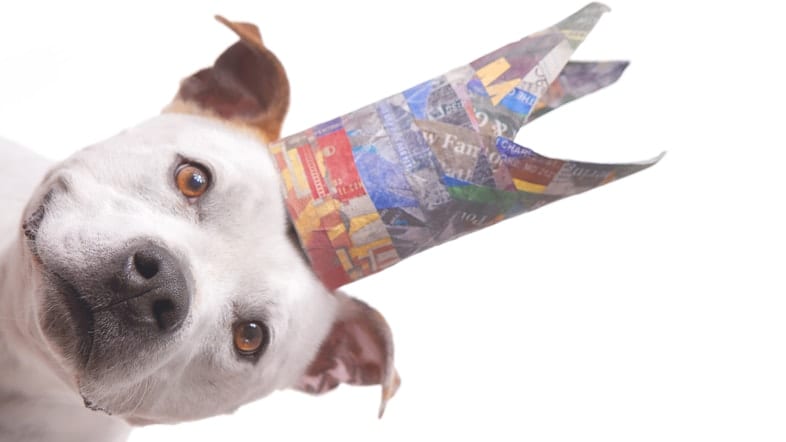 Back & Better Than Ever
There are a few reasons to get excited about our new space, as it is an upgrade in pretty much every measurable way.
Our new location is more accessible and comfortable for pet portrait clients to visit — featuring off street lot parking, wheelchair accessibility, and air conditioning.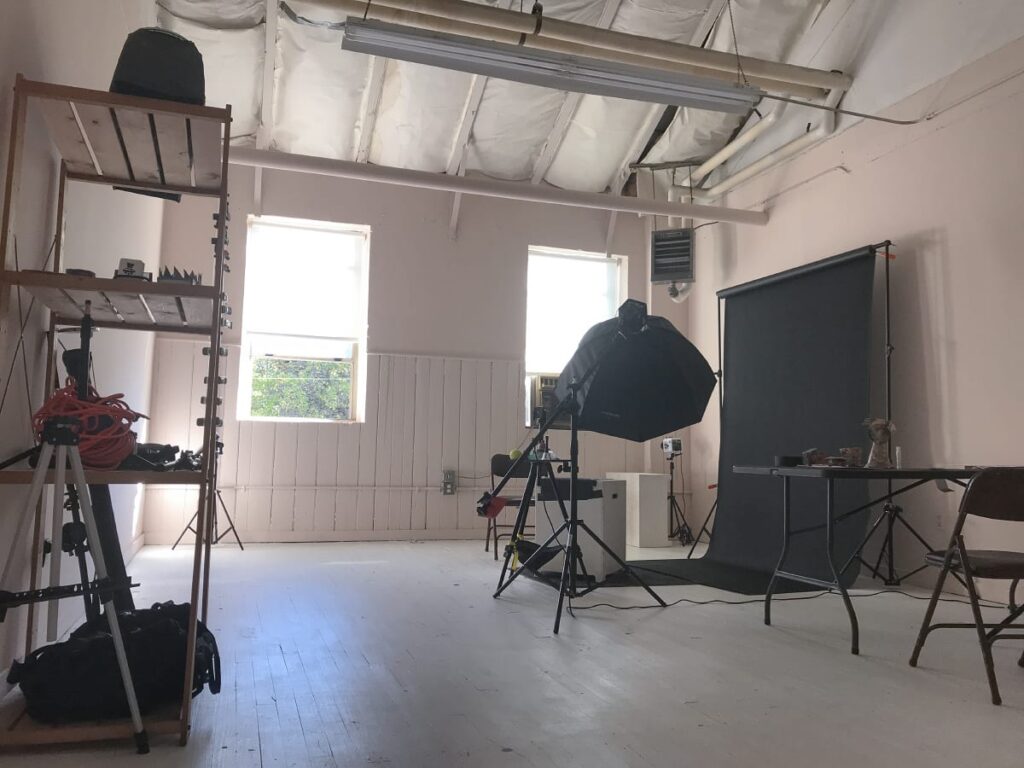 But what has us most excited is the layout of our new studio space. While our new studio is technically smaller than our previous location, the layout of the new spot is much more conducive for photography as it is several feet wider than our old spot and features lofted 14 ft tall ceilings.
Combined this will allow us to build larger and more elaborate pet portrait sets. As well as allow us to shoot a larger and more diverse variety of commercial pet product photography and videography assignments.
View Session Availability
Looking to schedule a one-on-one studio portrait session for your favorite pup?