The deadline for guaranteed Christmas delivery is right around the corner! If you are thinking of gifting a Puptrait this holiday season please book your pet portrait session as soon as possible.
Much like last year, COVID-19 is anticipated to significantly slow production and delivery timelines this holiday season. We strongly encourage all patrons commissioning a Puptrait as a gift this holiday season to book their sessions well before Thanksgiving to allow ample time to compensate for these delays. Please note these dates are estimates and are subject to change. Questions? Call 443.604.0711 between the hours of 12pm and 10pm 7 days a week.
Deadlines for Guaranteed 2021 Christmas Delivery
IMPORTANT! Please Allow Ample Time for Post-Production
We require a minimum of 1 week following completion of a session for post processing and proofing. Please account for this time when reviewing the order deadlines listed below to avoid rush production or delivery fees.
All order cutoffs are at 3pm EST of the listed date…
Paper Prints
Standard Ground Delivery – Friday, December 10th
With Expedited Delivery Charges – Wednesday, December 15th
Mounted Prints
Standard Ground Delivery – Wednesday, December 1st
With Expedited Delivery Charges – Monday, December 6th
Rush Production & Shipping Rates
Rush Production (2-6 Day Turnaround of Edits & Proofs): + 25% print cost
Overnight Production (24 Hour Turnaround of Edits & Proofs): + 50% print cost
Rush & Overnight Shipping: Market Rate +5%
Holiday Studio Hours & Closures
Open for Business:
Thanksgiving – Thursday, November 25th
Christmas Eve – Friday, December 24th
Christmas Day – Saturday, December 25th
Holiday Closures:
New Years Eve – Thursday, December 31st
New Years Day – Friday, January 1st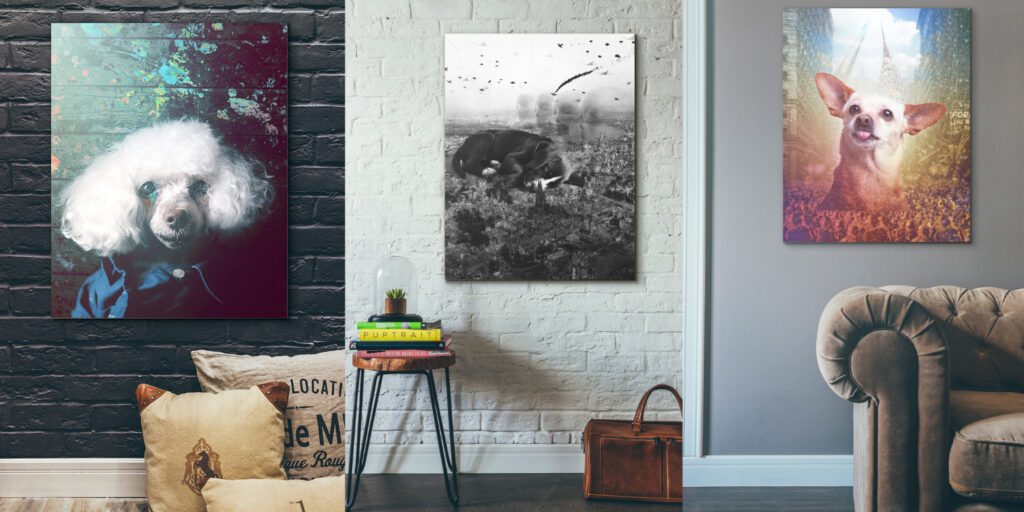 COVID-19 Policy Updates
Baltimore City is currently under a Modified Phase 2 order requiring mask use inside for both staff and patrons at all times regardless of vaccine status.
Please Reschedule if Symptomatic
We please ask that any and all clients exhibiting symptoms (fever, chills, cough, body aches, muscle pain, shortness of breath, abdominal discomfort, nausea, vomiting, diarrhea, loss of taste and / or smell, soreness of toes and / or feet, or sore throat) please reschedule until they are no longer contagious. We are waiving all rescheduling fees until the pandemic emergency is over.
Session Availability is Currently Limited
To help ensure that we are working within a safe and sterile environment we are currently not accepting in-home or on location shoots. And, to allow ample time for cleaning and sterilization, we are only booking 1 studio portrait session per day. Thank you for your patience as we navigate these uncertain times.
Questions? Call 443.604.0711 12pm and 10pm
Book Now