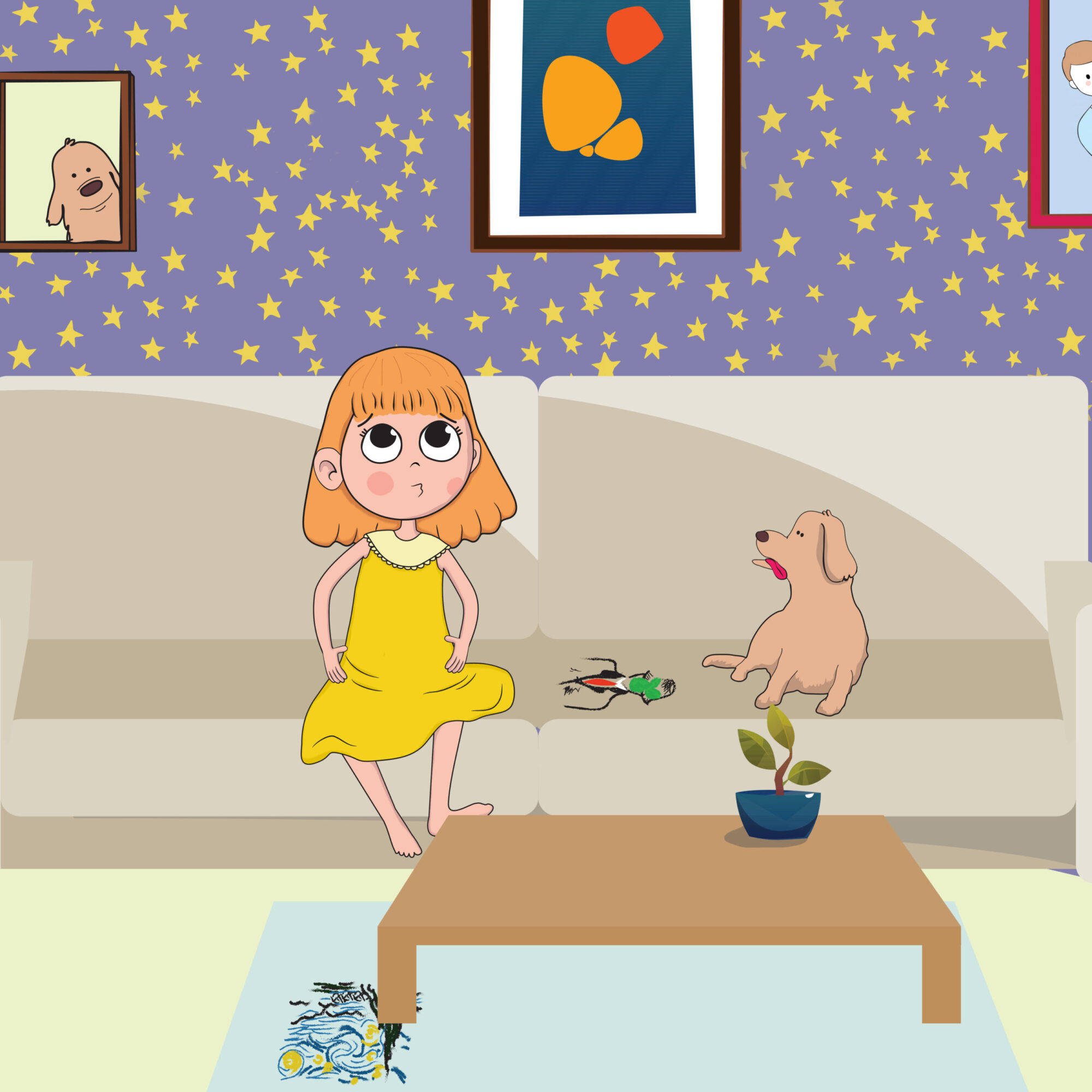 Today we sit down with Baltimore based author and friend of the studio, Courtney Bindl, to discuss her brand new children's book, We Only Color on Paper! Please note our website may collect a share of sales or other compensation from the links on this page. Prices are accurate and items in stock as of time of publication. Puptrait: I'm sitting down today with Courtney Bindl the author of We Only Color on Paper!. Thank you for taking the time to […]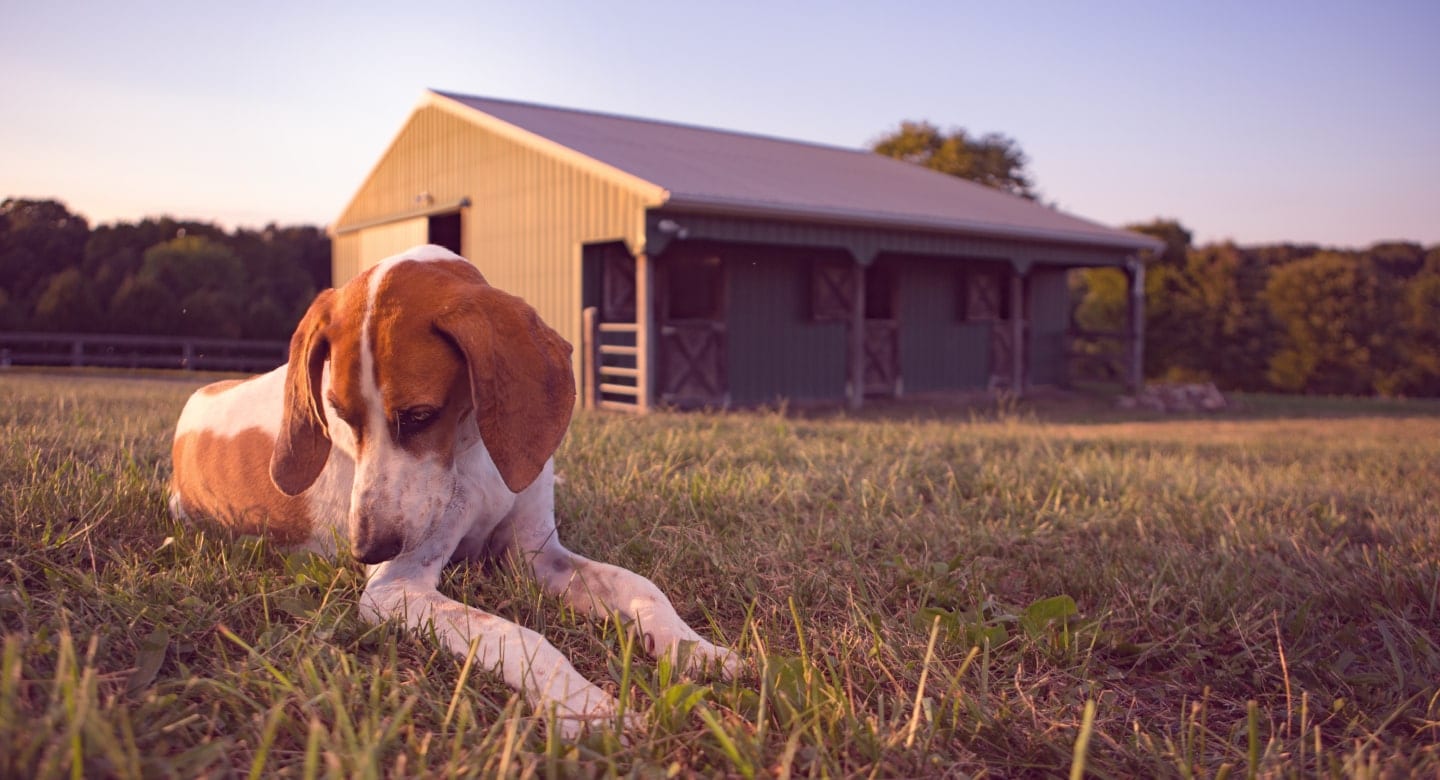 Let's face it — no one wants to say goodbye to their best friend. But while euthanasia is a difficult subject, the procedure serves an important role in the palliative care of many pets.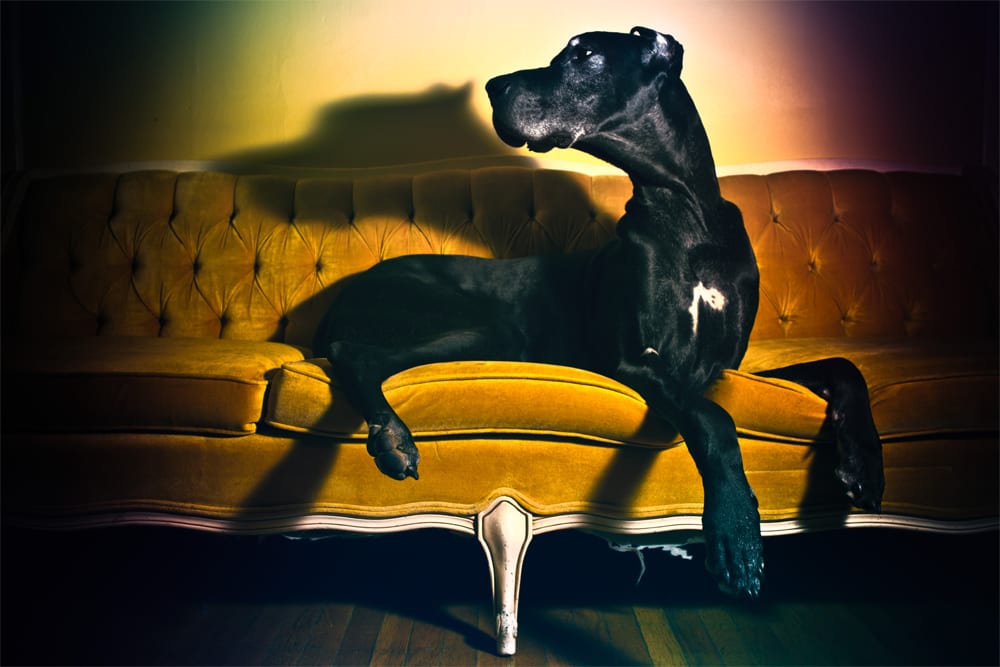 Pets can be messy and smelly if left to their own devices. But just because you live with pets does not mean your home must smell like you live with pets.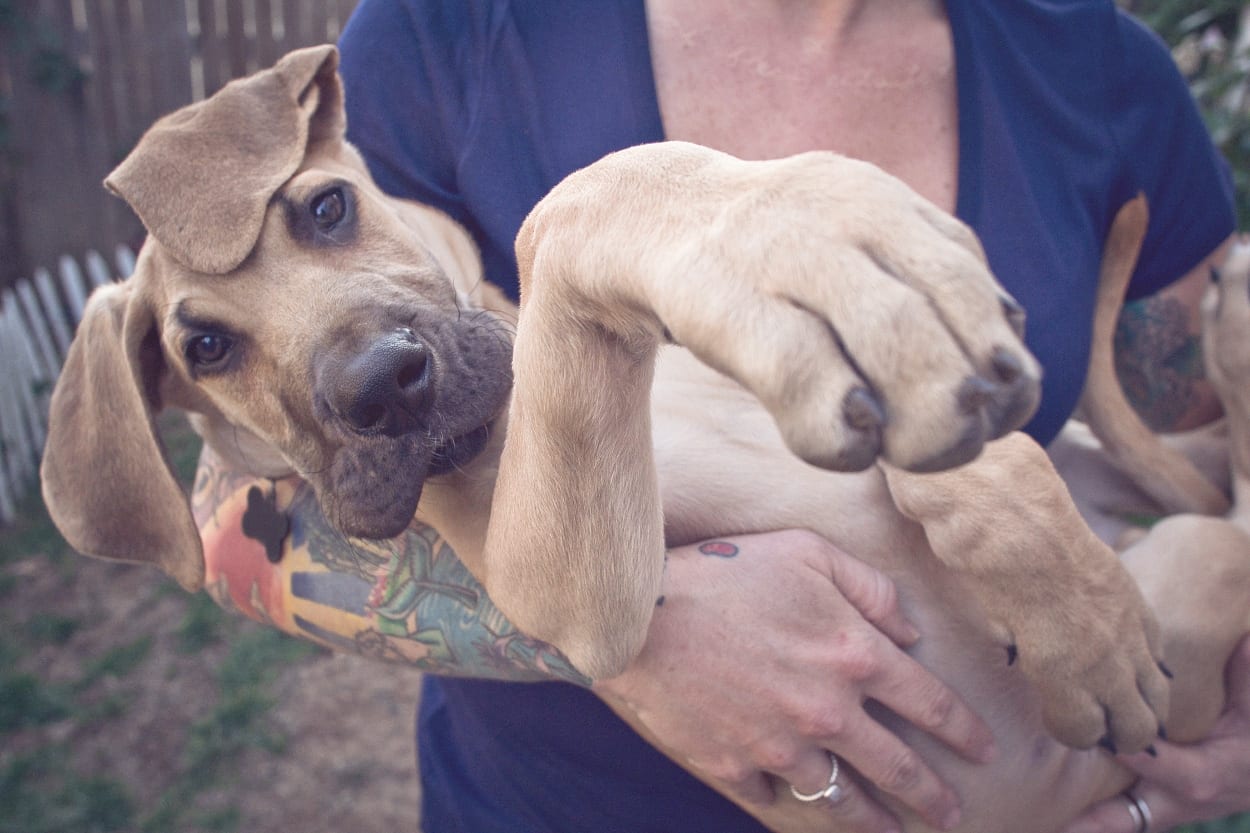 If you are a dog lover, odds are you know someone who fits the description of "dog mom". Are your dogs your kids? If you answered "yes" – there is a good chance that you're probably dog mom. Written by J.B. Shepard, professional pet photographer, amateur dog mom gift enthusiast, and founder of the Puptrait Studio in Baltimore, Maryland. Dog Mom (dôɡ mäm) noun: 1. An informal and affectionate term for a dog lover that identifies as female and believes that […]