We are happy to announce that Maryland's favorite professional pet photography company will be moving into a new and improved dog friendly photo studio location at the end of this summer.
Starting Monday, August 25th we will be limiting studio hours as we begin transitioning to our new space.
WE'RE NOT GOING ANYWHERE – YET
We will continue to photograph pups at our current Falls Road location in Hampden for the next two months. We are planning on staying in the area and we are working diligently to minimize any downtime (we're currently shooting for none).
That said, as some of our studio guests prefer to book shoots several months in advance, we thought it was in the best interest of our clients to limit our session calendar to dates we are 100% confident we can honor.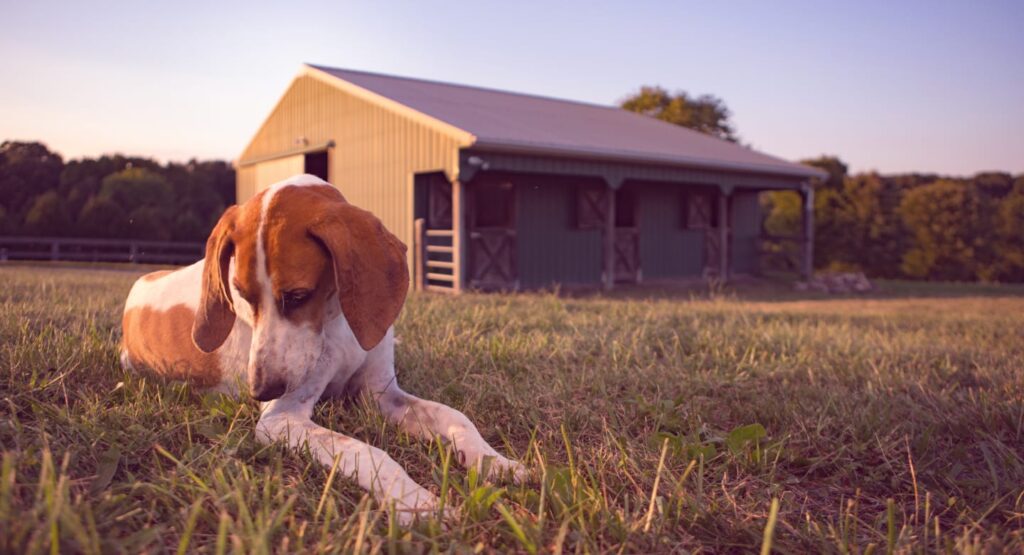 IN HOME SESSIONS WILL NOT BE IMPACTED
We will remain open through the move, but after Monday, August 19th we will only be accepting appointments for in-home and on location photoshoots.
A quick reminder, the Puptrait Studio does not charge any travel fees for private pet commissions located within our regular coverage area — including all of Maryland, Washington D.C., and Northern Virginia.
And yes, on location and in home dog portrait clients still qualify to have their sitting fees waived if they meet or exceed their minimum post shoot print commitments within 30 days of proofing.
To view a complete list of sitting fees and print minimum requirements listed by region please view our pet photography price list or save time by viewing availability (and automatically calculating all fees and minimums) with the help of our handy-dandy easy-to-use online booking widget located below.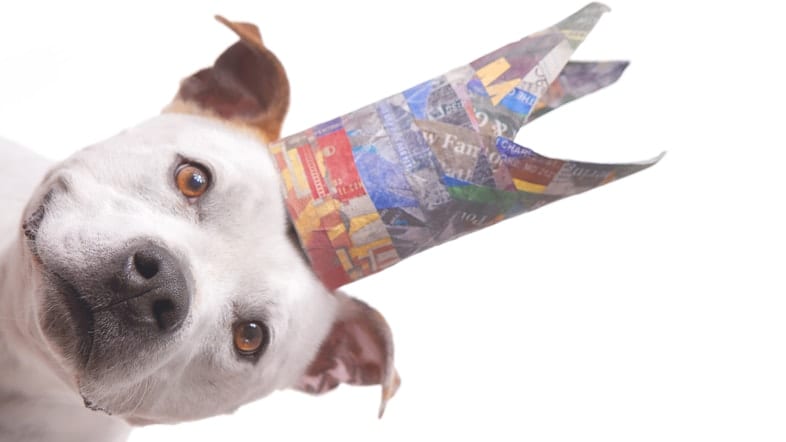 BOOK A SHOOT AT OUR OLD STUDIO & SAVE
To help celebrate the move, we are discounting all studio portrait sessions at our current location!
Book an in-studio pet portrait session before July 10th with the promo code PUPPARAZZI and save $25.
This discount will be applied to initial sitting fees. Pet portrait clients that qualify for their sitting fees to be waived (by meeting or exceeding their minimum print commitment), will instead receive a $25 discount to their first print order.
Promo code only valid for private pet portrait sessions held at the Puptrait Studio Sessions completed before August 12, 2019. Discount can be applied to session fees or post shoot prints. Not valid for in-home sessions, on location shoots, or commercial photography. No rain checks. No cash value. Can not be combined with other offers or discounts. One per customer. One dog per discounted session.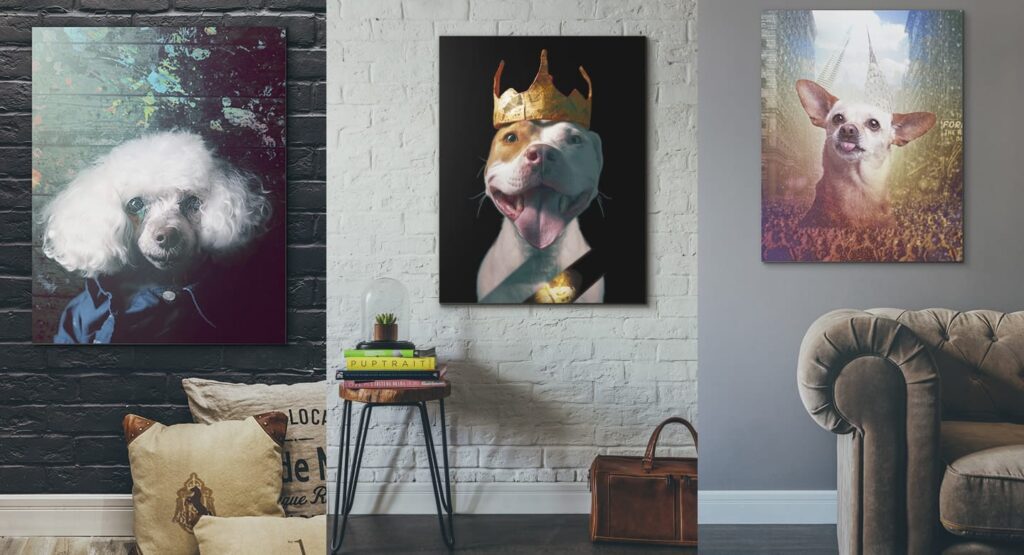 GET STARTED!
Sessions are sitting fee FREE for clients who meet their minimum print order commitment.

FOLLOW @PUPTRAIT FOR UPDATES
Want to stay up to date with all future studio opening and promo announcements?