Our final studio session date at our current studio location is Sunday, August 25th.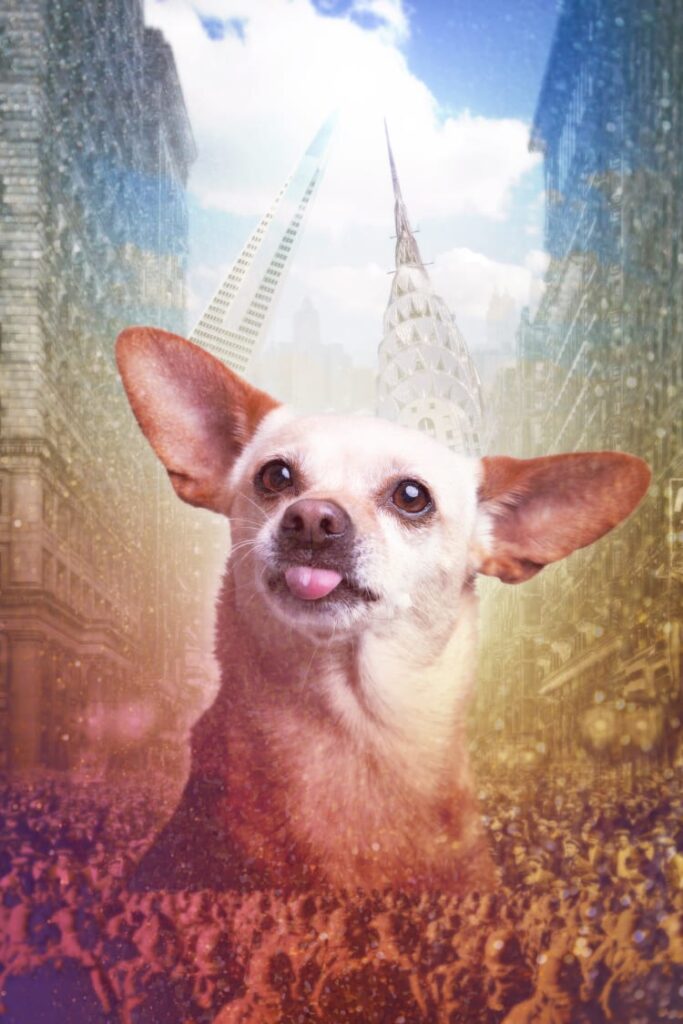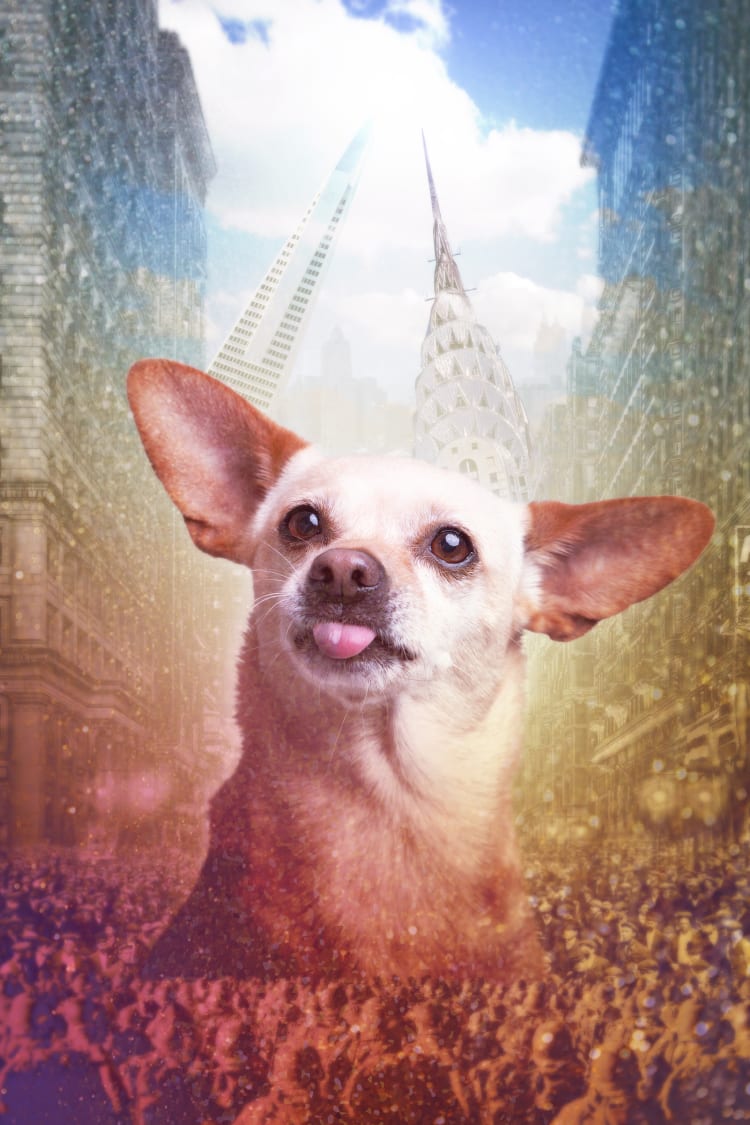 In-Home Session Availability Will Not Be Impacted
To be clear, we will still be booking in-home and on location shoots for the foreseeable future.
We Will Be Moving To A New Studio — Eventually
Our hunt for a new home is far from over. We are still looking for a new space and there is a chance we'll be back up and running soon. But to be blunt, at this point there is no telling when they might happen. It might be in October. It could be in February or September of next year. But until we have a more solid idea of when our new space will be available, it just doesn't make sense to continue booking studio sessions (no matter how far in advance they might be).
What's Up With The Delay?
If you've been following our studio on social media or our dog blog, you probably heard a few months back that we were planning to move the studio into a new and improved space.
We were pretty excited about the great new location we had lined up for the studio, but for reasons outside of our control that spot fell through. Which admittedly isn't the most convenient news, but it also isn't the end of the world.
While it is great to have a dedicated studio space, the fact is we can and have operated fine without one in the past. The Puptrait Studio as a photography company existed and thrived well before the Puptrait Studio the place was ever a thing. So, while we are excited to find our new "forever home", there really is no reason for us to rush into a five year lease committing to a space that we do not love.
We Are Not Going Away Just Yet
Regardless of when we open our new location, we have no plans of going away quietly. We still have 3 more weeks left at our current studio location and that is time that we fully expect to make the most of.
We have been busy working on some pretty killer new Paper Hat designs — including more outlandish styles, brighter colors and more sophisticated patterning. Needless to say, we anticipate our final month at our current studio location to result in some of our most exciting dog portraits to date!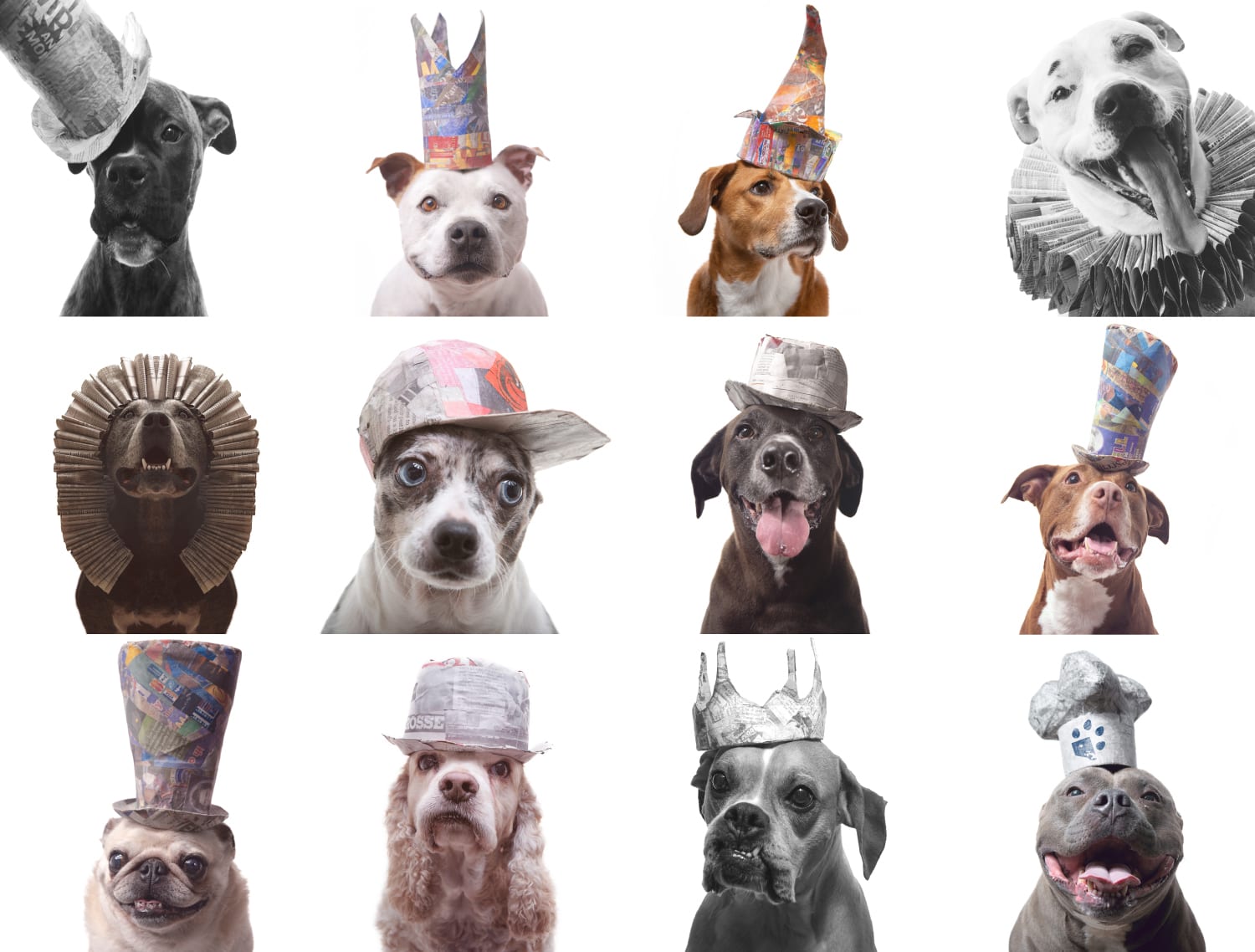 View Remaining Studio Availability
All private Puptrait sessions are sitting fee FREE with minimum print order commitment. Find your locations's print minimum and view appointment availability below via our easy-to-use automated scheduling widget or call 443.604.0711 during regular business hours for more info.