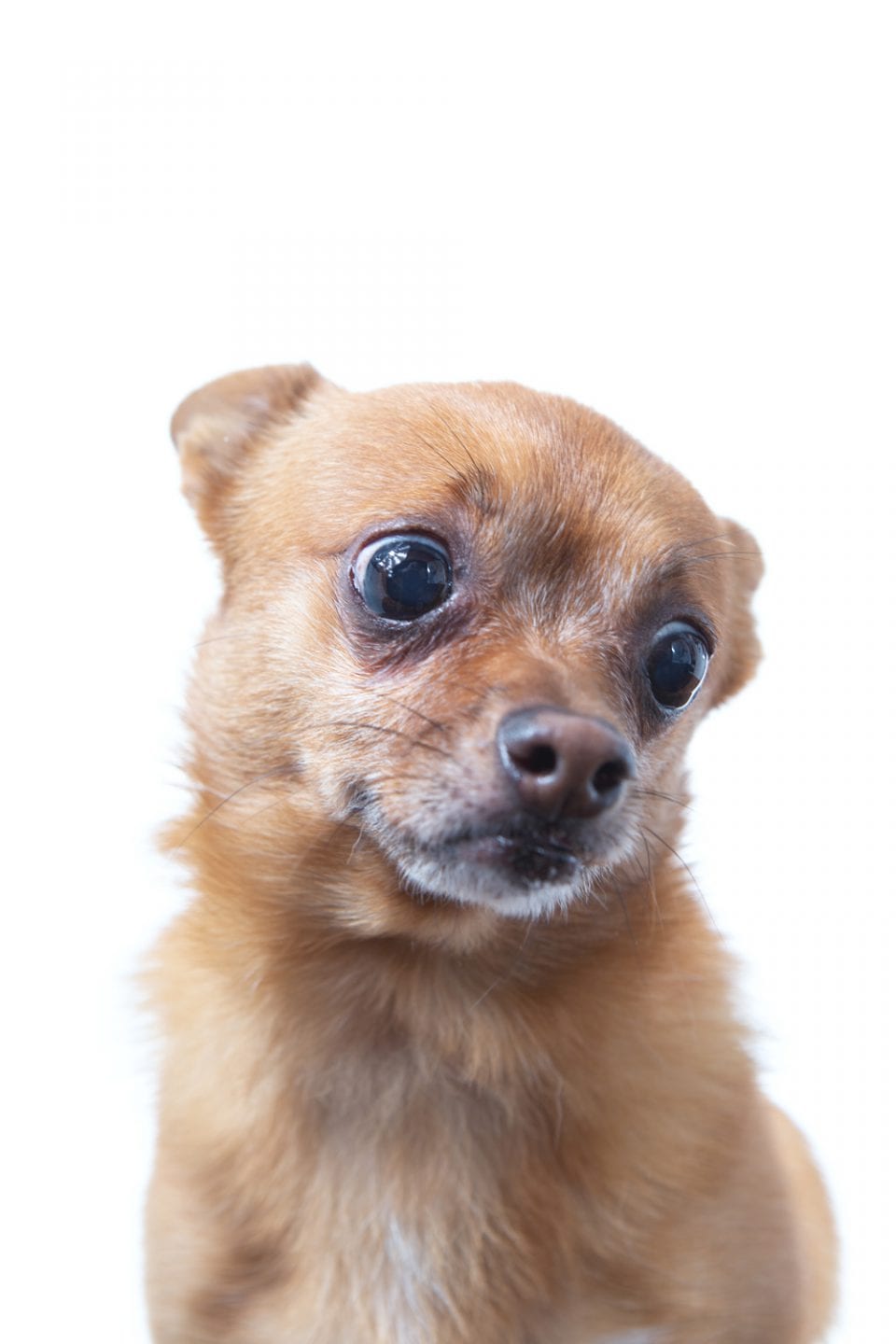 Stress, anxiety, frustration: these emotions are all-too-familiar in humans, but it may surprise you to know that dogs can feel frustrated and stressed just as much as humans can. What differentiates between humans and dogs is the factors that cause this feeling of stress, but the feelings themselves are very much the same.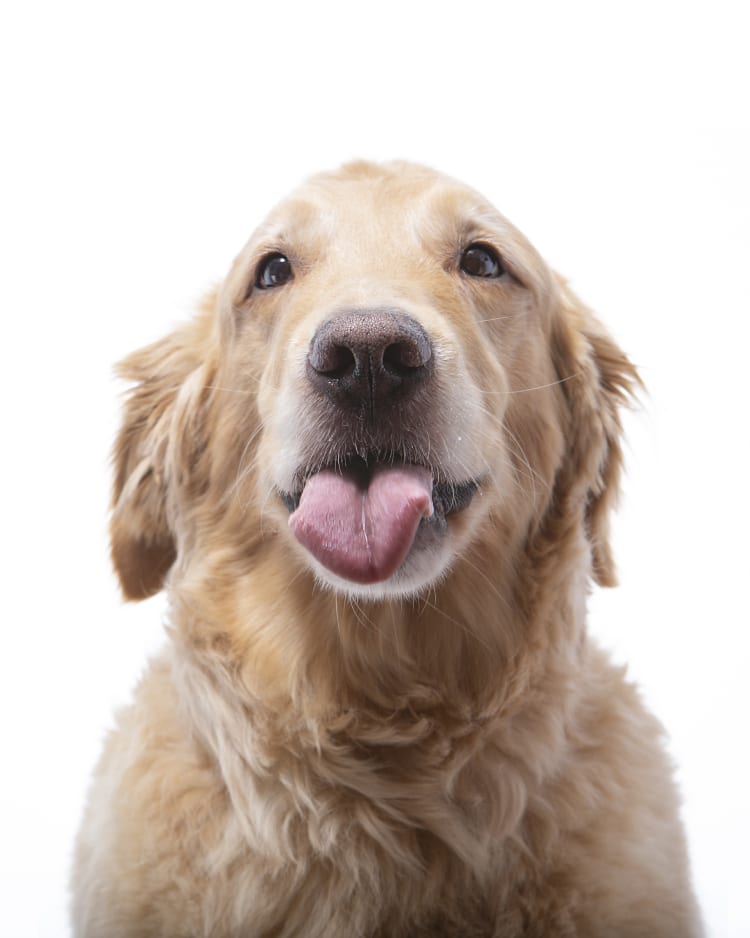 One of the toughest smells to get out of fabric is pet urine. And, as a studio that exclusively photographs dog portraits, we've been forced to learn a thing or two about cleaning up pet urine, eliminating pet odors and discouraging future markings.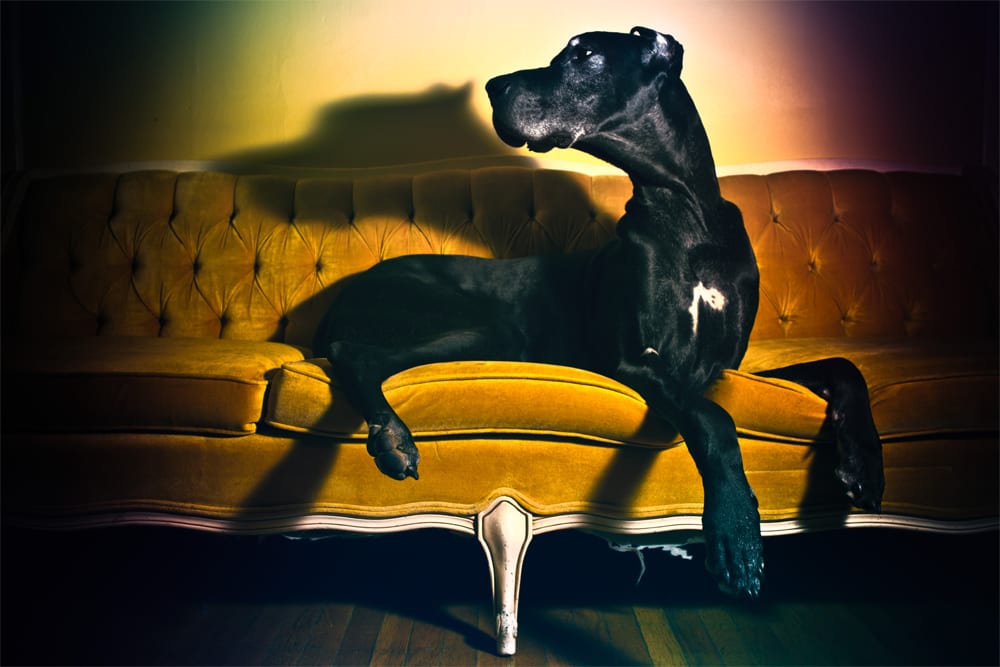 Pets can be messy and smelly if left to their own devices. But just because you live with pets does not mean your home must smell like you live with pets.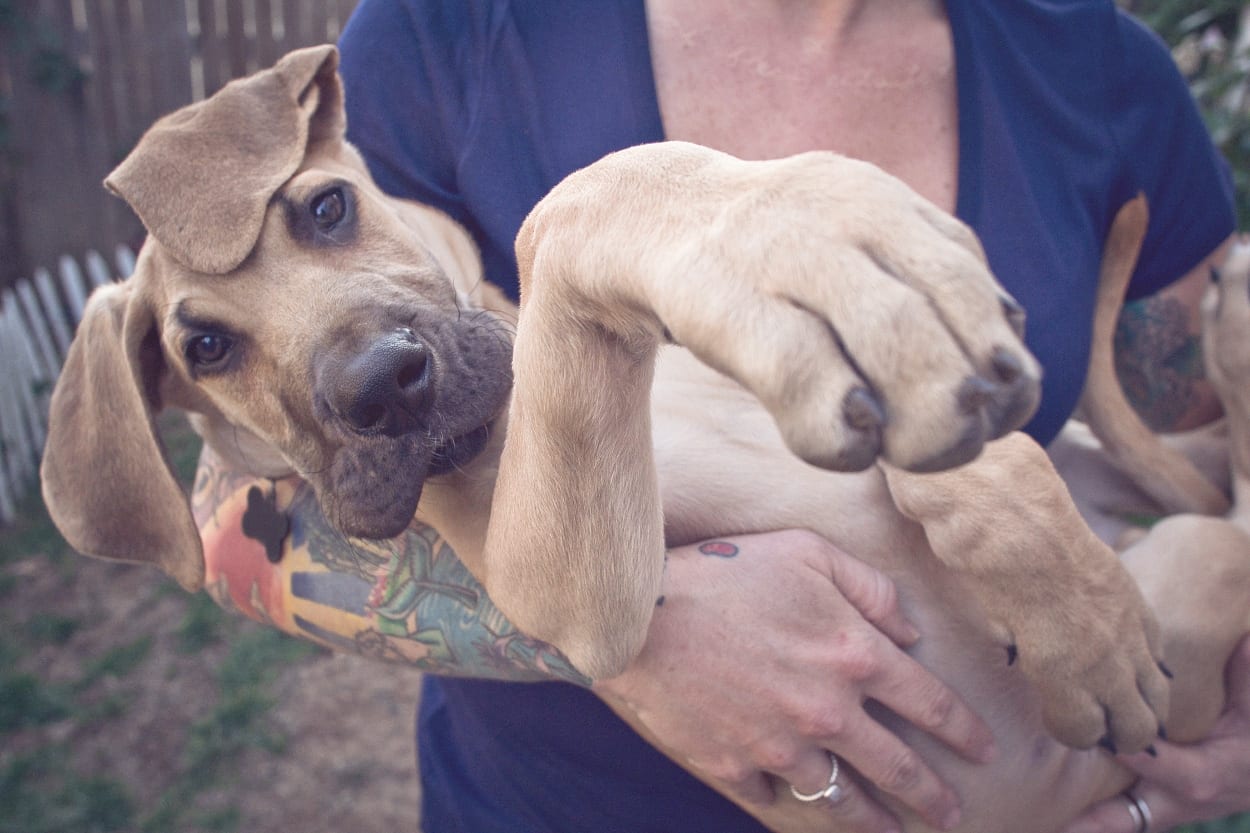 If you are a dog lover, odds are you know someone who fits the description of "dog mom". Are your dogs your kids? If you answered "yes" – there is a good chance that you're probably dog mom. Dog Mom (dôɡ mäm) noun: 1. An informal and affectionate term for a dog lover that identifies as female and believes that her pets are "fur kids". While some dog owners may never think of their dogs as their children, dog moms […]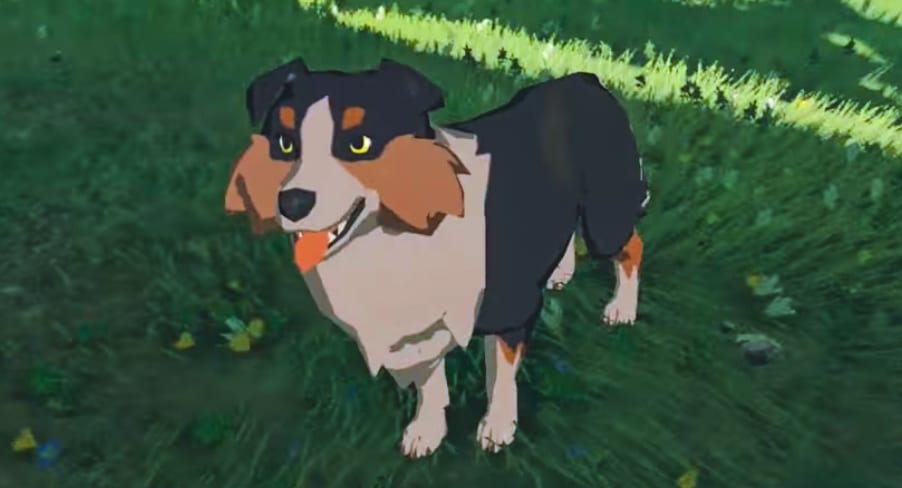 If you're anything like me (a huge video game nerd and a professional pet photographer), you were probably pretty excited to discover interactive dogs in the latest Zelda installment, Breath of the Wild (BOTW). This isn't the first time that dogs appeared in the Zelda franchise, but the level of interactivity and shear whimsicalness of the canine edition to the game is arguably unprecedented. Unlike in a lot of other video games, the dogs in BOTW aren't forced into the […]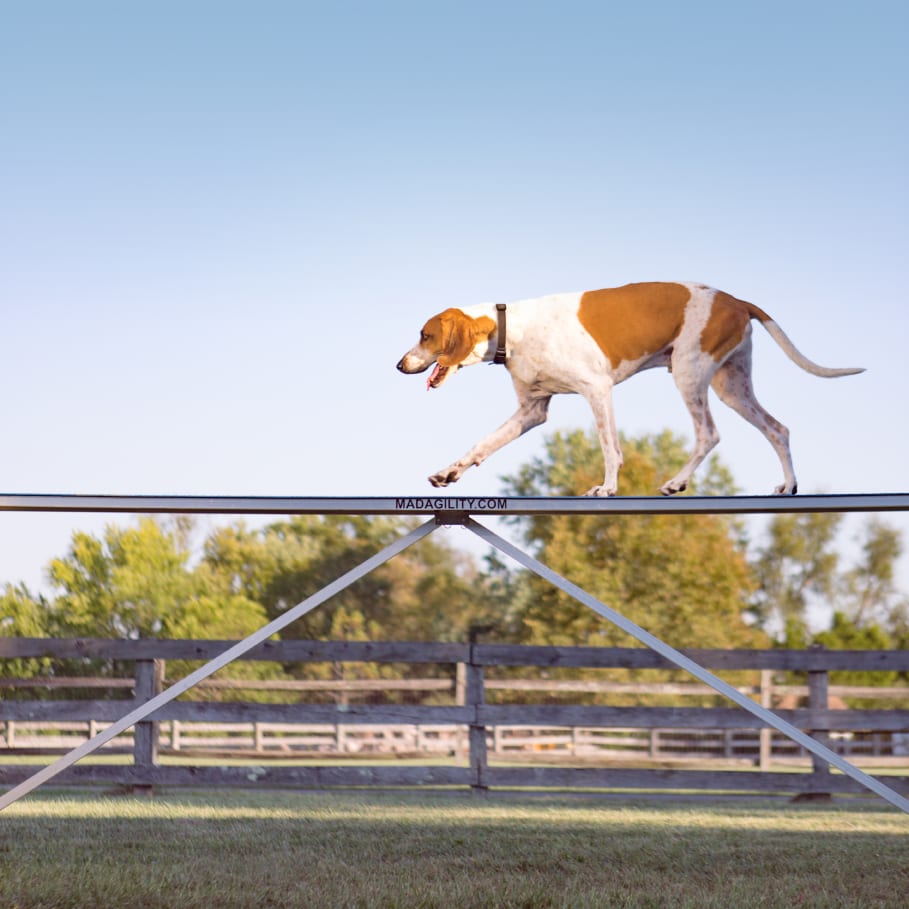 Did you know that exercise is a critical factor that influences your pet's health? Puppies, seniors, and adult dogs of all ages require safe daily exercise. But the exercise needs of each animal vary based on numerous factors, including age, size, breed, and weight. So, exactly how much exercise does a puppy need? What about a full-grown dog? When exercising your dog, you need to make sure that you are doing so in a safe manner. Some activities that are […]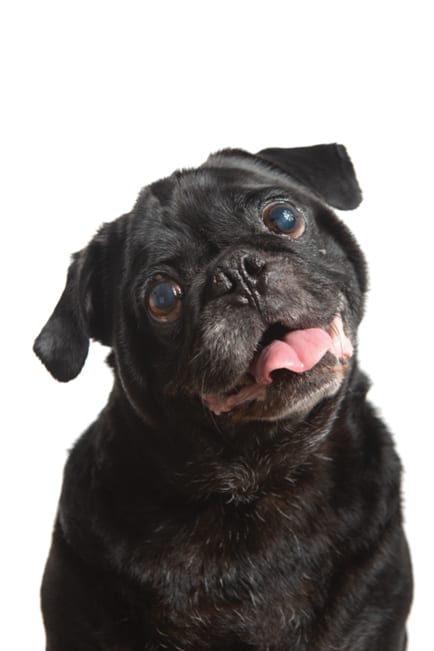 Small dog breeds have been around for quite some time and we can't really blame people for loving them so much. Small dogs come in a variety of different sizes and don't have a specific weight category to classify them otherwise, but they are not that difficult to spot. Odds are if you've been on Instagram in recent years, you probably already like and follow famous smaller dogs. These dogs can weigh as little as 2 pounds and yes, that […]