When it comes to breeds visiting our dog friendly photo studio, 2019 is quickly turning into the year of the English Golden Retriever. These happy-go-lucky bundles of floof brought a great energy to their photoshoots and were wonderful to work with during their pet portrait sessions — even if they were a bit of a handful to vacuum after 😉
Cute Pictures of Dogs in Hats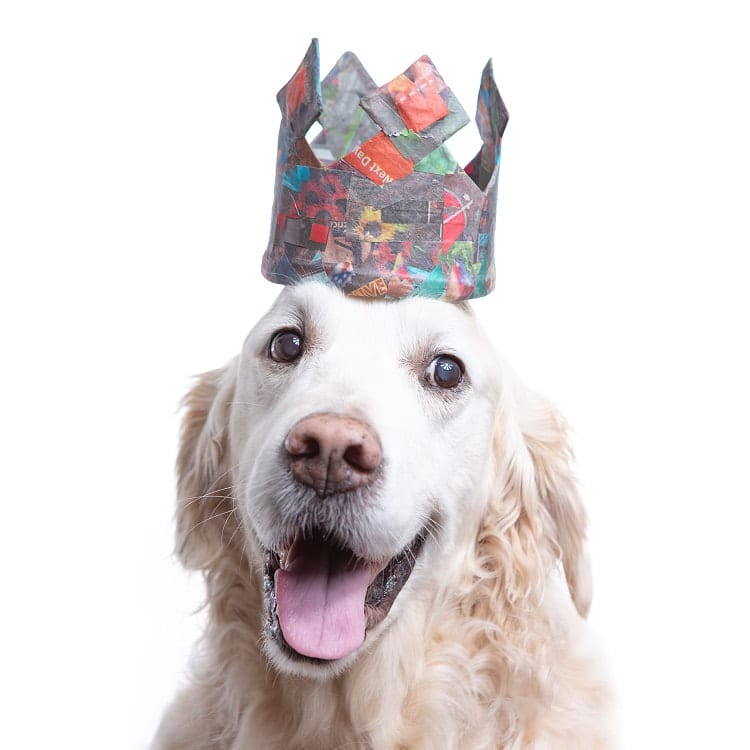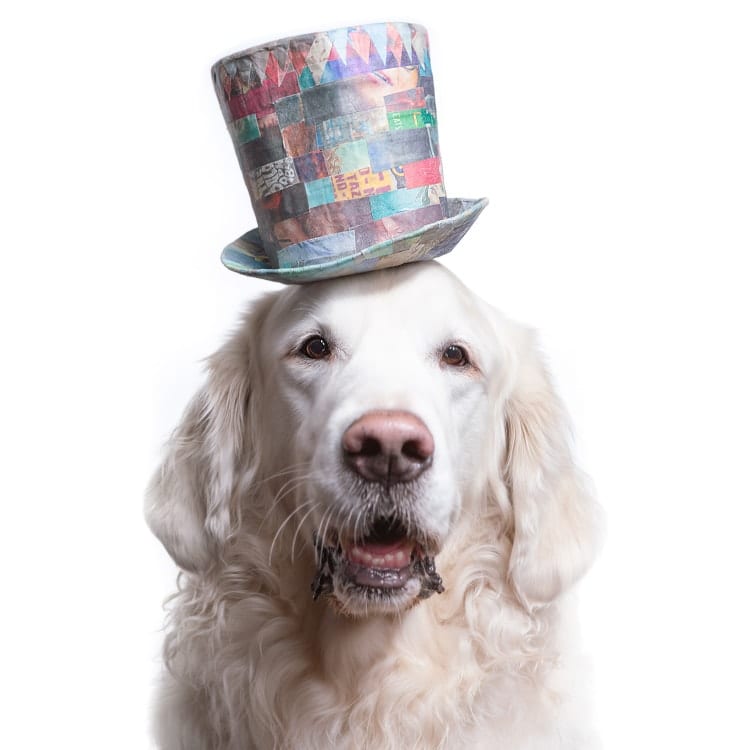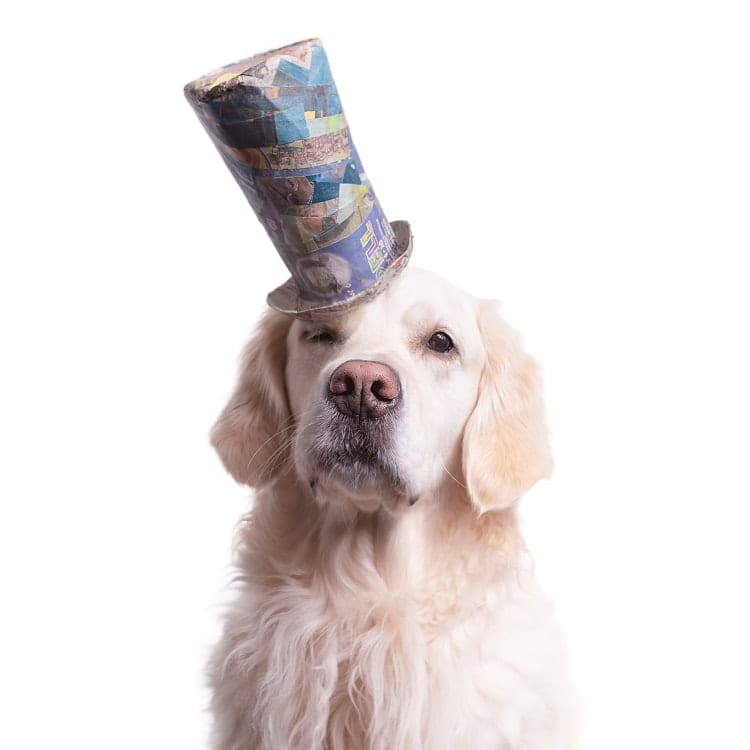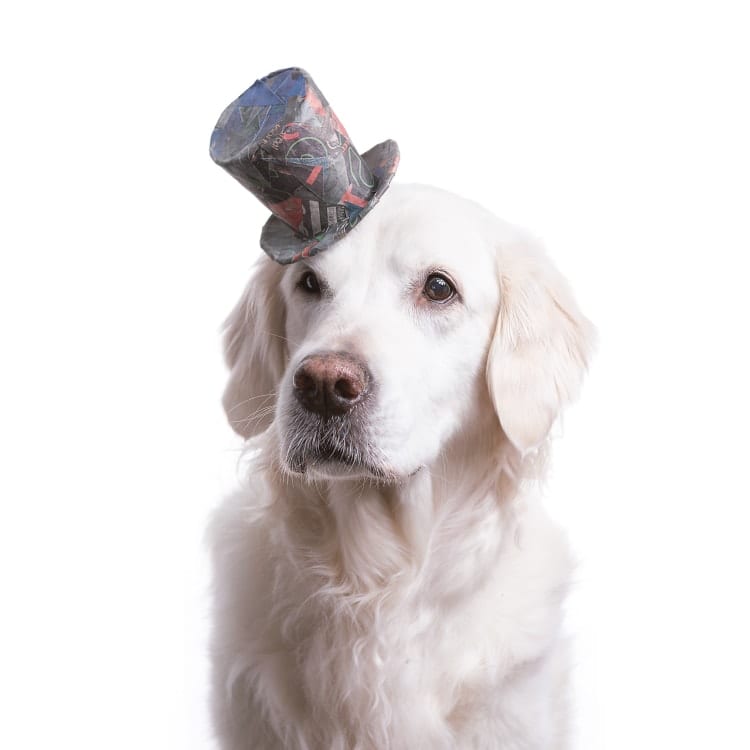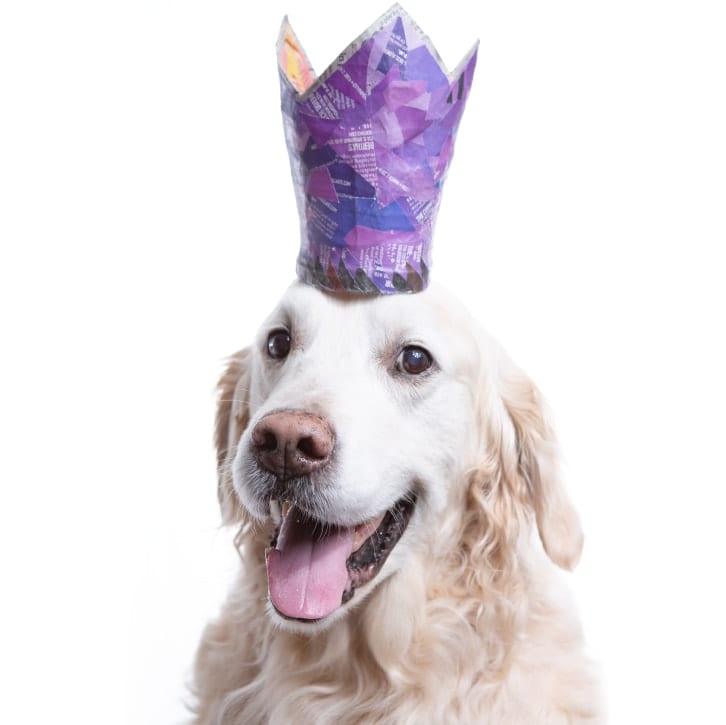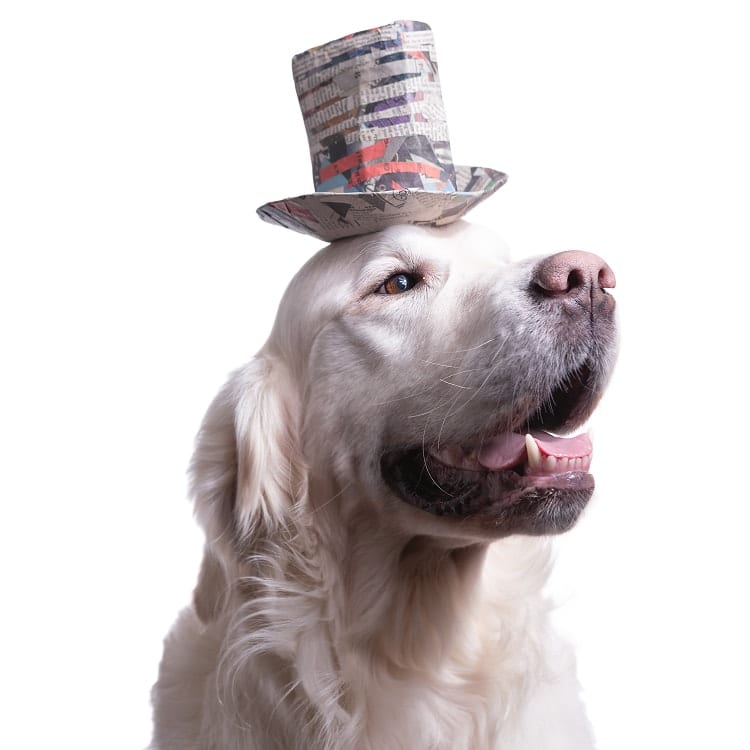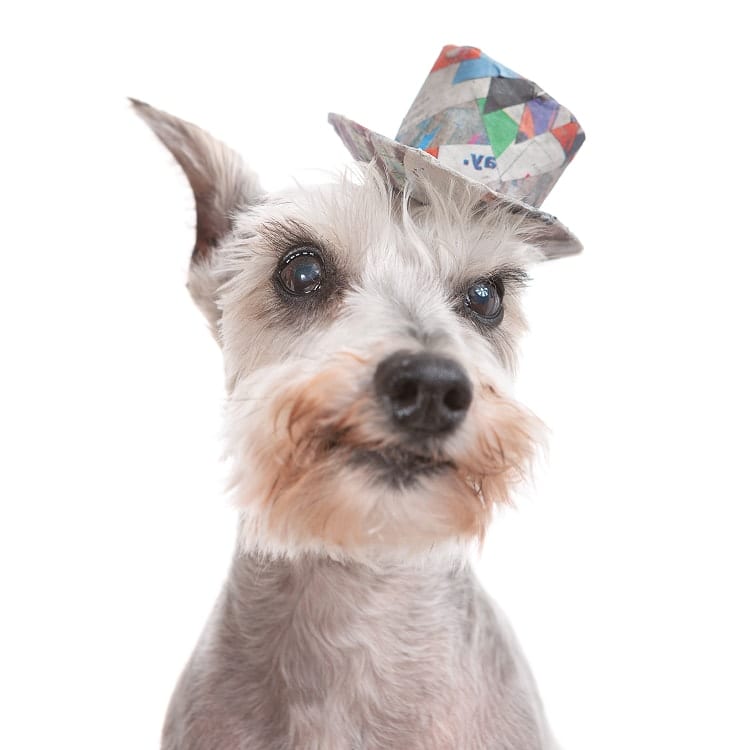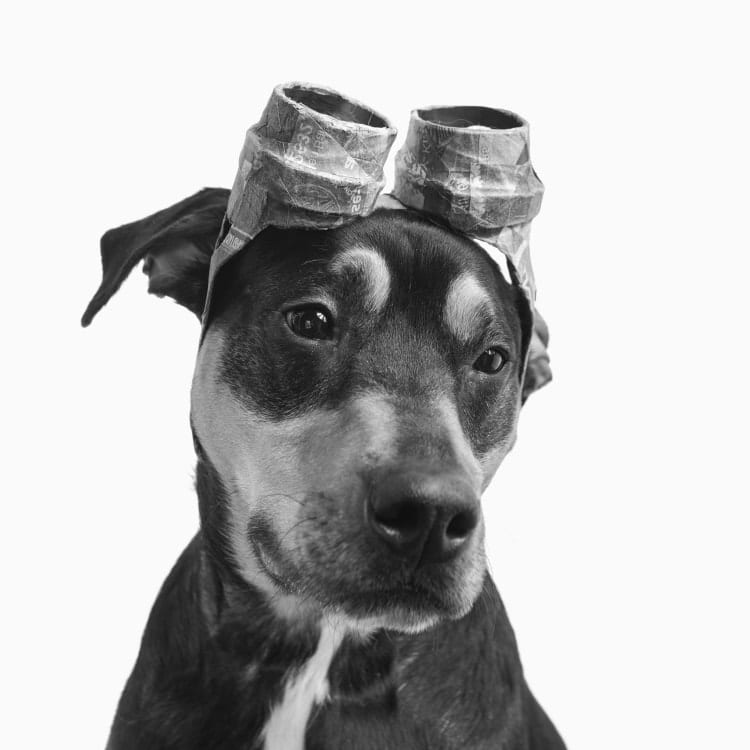 Is your favorite dog ready for their closeup?
Believe it or not, none of the pet portrait clients featured above were charged any sitting fees for their sessions – every one of them paid only for prints. And, remember there is no up-charge to use one of our pre-made Paper Hats during your pup's studio shoot. We are constantly updating our collection of dog sized hats that we keep on hand at the studio.
To learn more about what hats we currently have in stock, please call the studio directly at 443.604.0711 or if you would prefer to be surprised, feel free to schedule a session using the online calendar located below.
Schedule a Pet Portrait Session

What do you think?
Click on a star to rate it!
Average rating 5 / 5. Vote count: 2
We are sorry this was not useful for you!
Help us improve!
Thanks for your feedback!