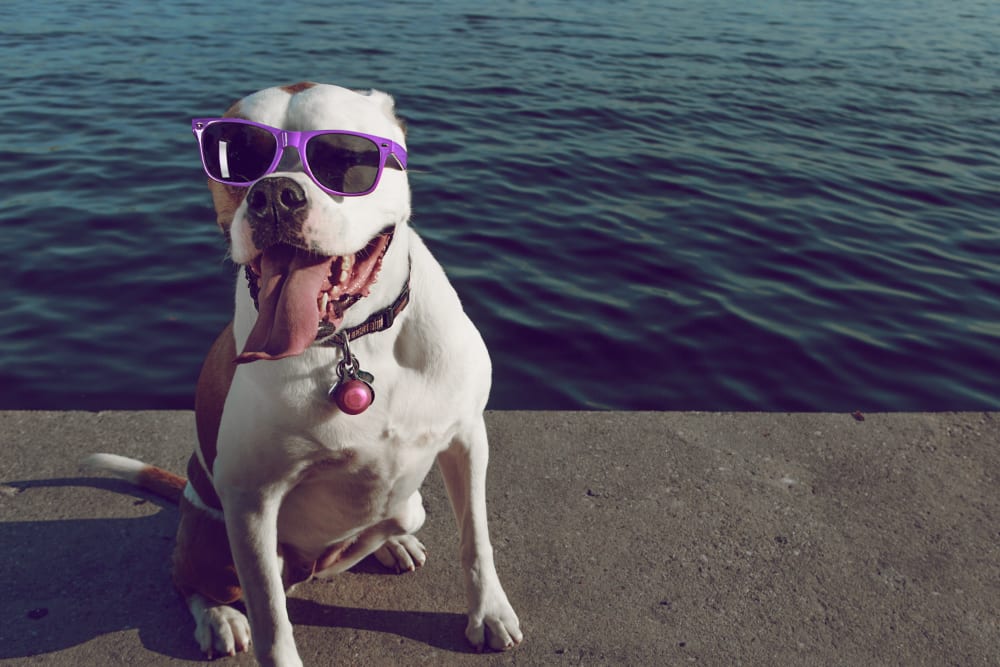 ****Please note we are

not

currently accepting model submissions***
Is your dog photogenic? They just might be our next featured canine model.
The Puptrait Studio is searching for local unique looking mutts and dogs of recognizable breeds to join our model roster.
We've worked with recognizable publications and brands in the past such as Fido Friendly, Kimpton Hotels, GoDogGo, Charlee Bear, Opie & Dixie, Paws N Claws Eyewear, and Biologic Vet – and, your dog could be paid to star in our next campaign.
Model Requirements:
Sits and stays on command.
Comfortable working with props or wardrobe.
Healthy and vaccinated.
Available for paid mid week shoots in the Baltimore area with as little as a week's notice.
All applicants will be required to complete a test shoot in studio prior to joining our canine model roster. There is no fee for test shoots.
The fine print: Test shoots are uncompensated auditions. As such, completing a test shoot does not guarantee that your dog will be added to our model roster and those who are selected are at the sole discretion of the Puptrait Studio. If added to our model roster, we can not guarantee how much, if any, paid work your dog may receive. Dogs must be accompanied by an owner over the age of 18 at the time of their test shoot and must be willing to sign a release prior to shooting.