FOR IMMEDIATE RELEASE : May 26th 2020
Local pet photographer and founder of the Puptrait Studio, J.B. Shepard, named "Baltimore's Best Photographer" by the Baltimore Sun Readers' Choice Awards.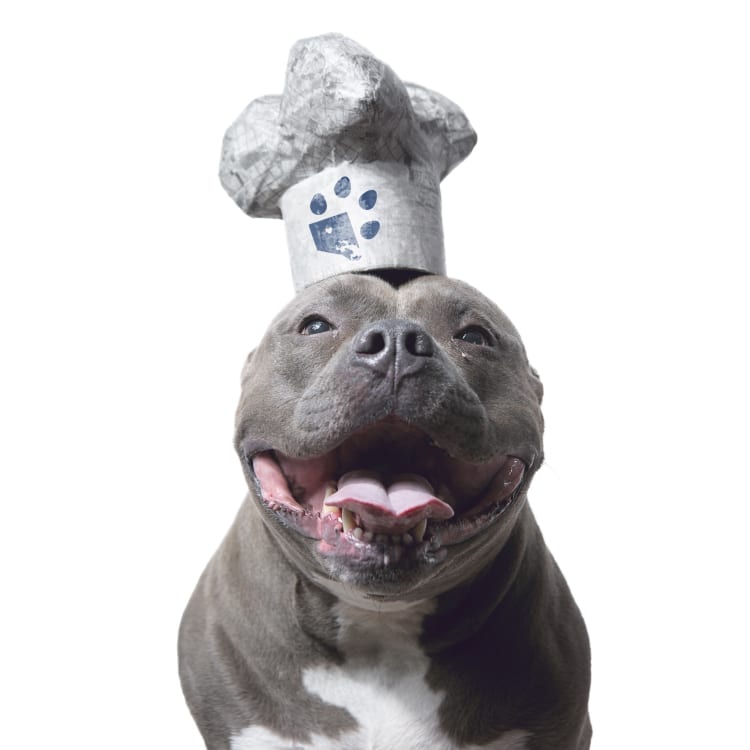 (Baltimore, MD) – In the "Baltimore Sun's Best of 2020" online poll conducted in March, the publication's readers enthusiastically named J.B. Shepard as the area's "Best Photographer." These "readers' choice" awards, decided by popular vote, honor exceptional people, media, and businesses in a variety of categories throughout Baltimore City and Baltimore, Anne Arundel, Carroll, Harford, and Howard Counties.
The Puptrait Studio founder and creative lead J.B. Shepard reacted to the news of the win. "Honestly, I was surprised as anyone to learn the news. This year's pool of nominees was extremely competitive and contained exceptional photographers shooting a wide range of genre's — including commercial photography, family portrait, and event photography,"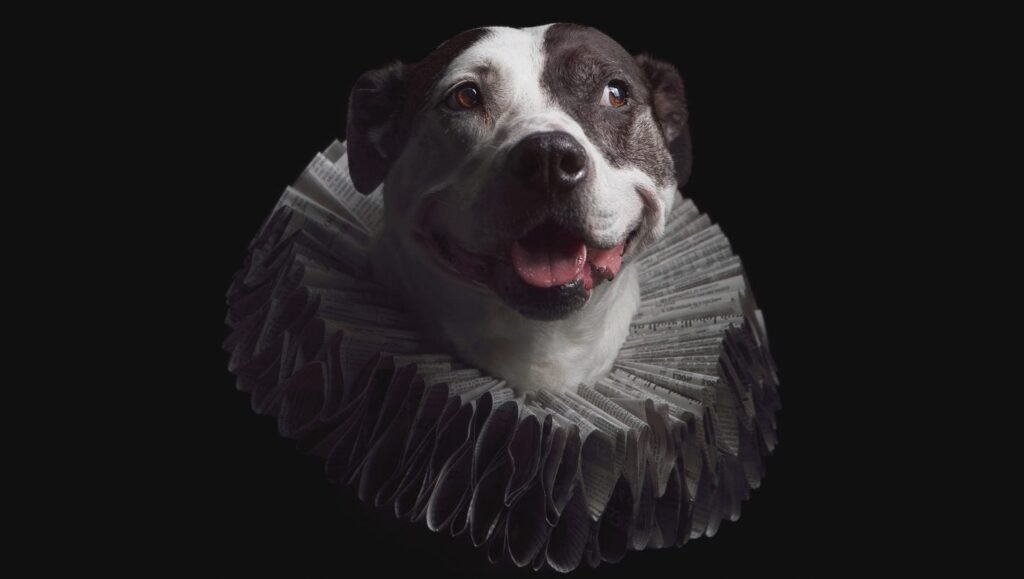 Shepard continued, "and, as someone who exclusively photographs dog portraits, winning a general photography award like this is both gratifying and humbling. Our client base is small — especially when compared to the huge networks of photographers that shoot weddings and other events. To win a readers' choice award from a publication with readership as large as the Baltimore Sun speaks volumes about how passionate our clients are about their dogs. "
For media inquiries and interview requests email: press@puptrait.com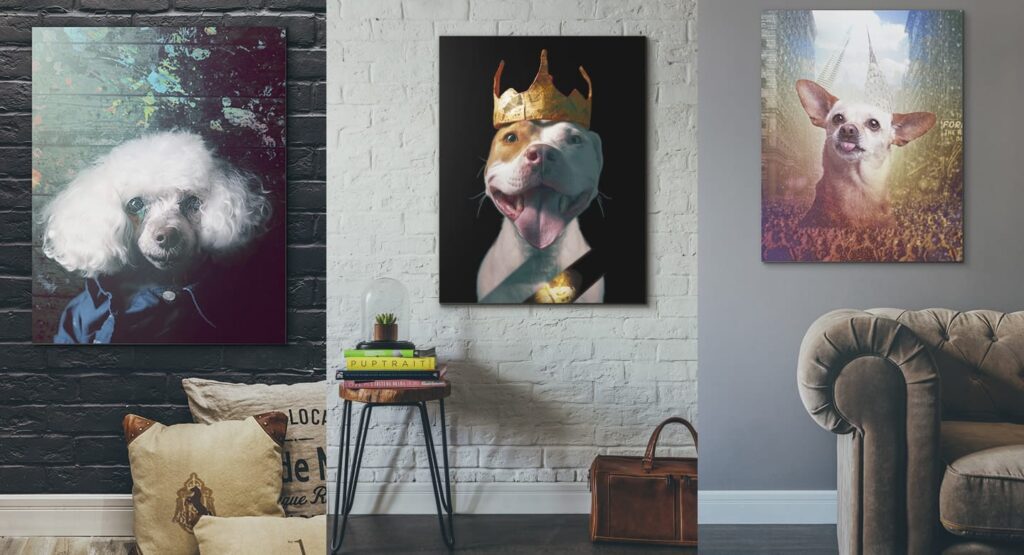 Now Booking Studio Pet Portraits! (Updated 2021)
After nearly a year long hiatus, the Puptrait team is fully vaccinated, masked, and once again shooting studio pet portraits! All Puptrait studio sessions are photographed directly by J.B. Shepard — recently named "Best Photographer" by Baltimore Sun readers and Best of Baltimore winner for "Best Artist".
View Session Availability & Book Online