VIEW SESSION AVAILABILITY
View available appointment times and schedule a session with a Puptrait dog photographer using our online scheduling app. If the app gives you any trouble or if you have any questions, please don't hesitate to call us at 443.604.0711
We try to never charge our private dog portrait photography clients any sitting fees, session fees or travel fees. As long as you meet or exceed your minimum print order commitment we'll only charge you for prints, applying 100% of your sitting fee to your first order placed within 30 days of shoot date - regardless of where you are located or how long it takes us to complete your shoot.
Print minimums and deposits are calculated automatically in our automated booking app located below. Not seeing your county or state listed? We love working in new places and making fun original creations. Just call us at 443.604.0711 for a custom estimates

Questions? Call 443.604.0711 to book a session by phone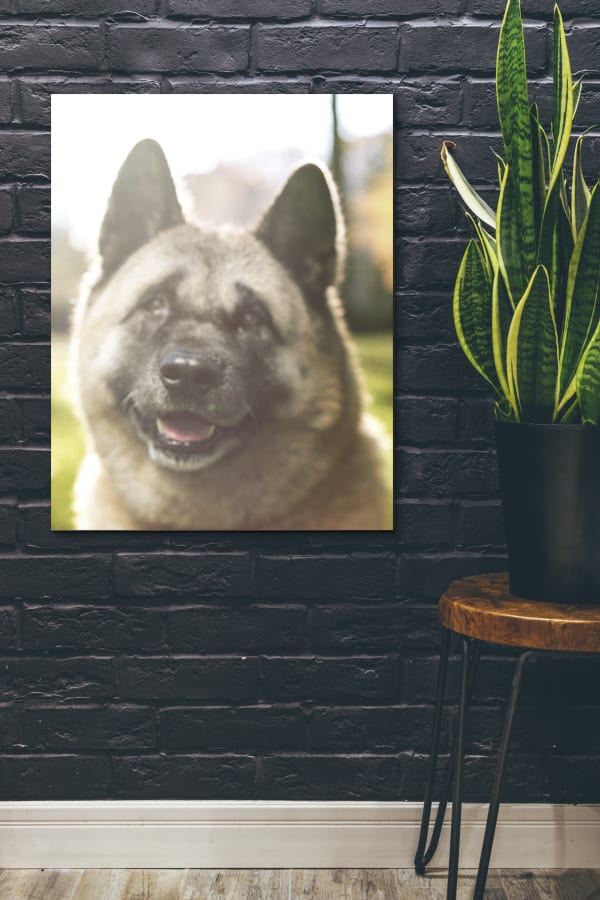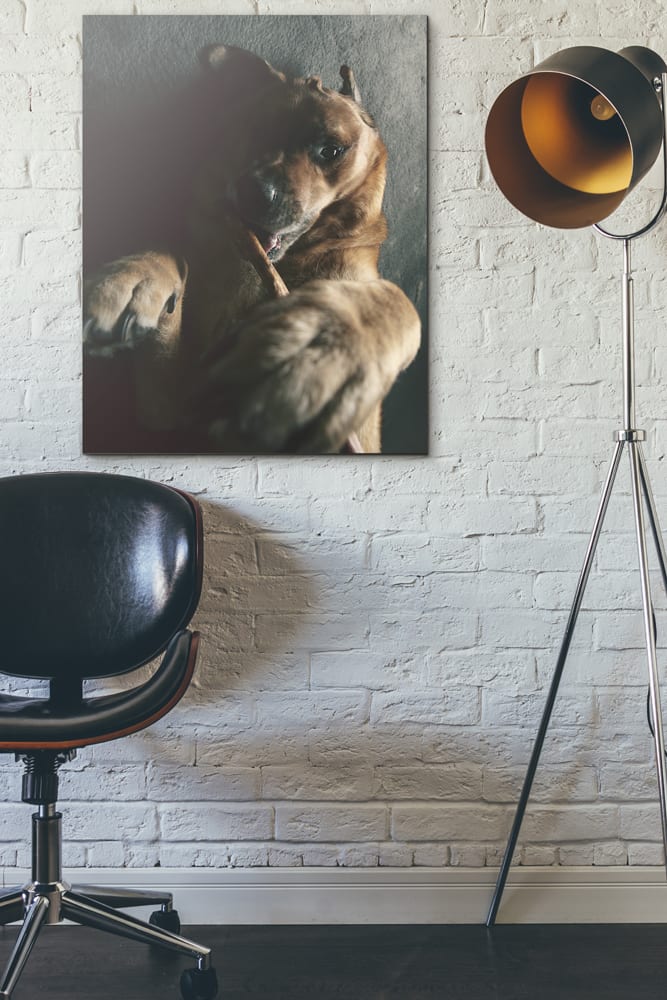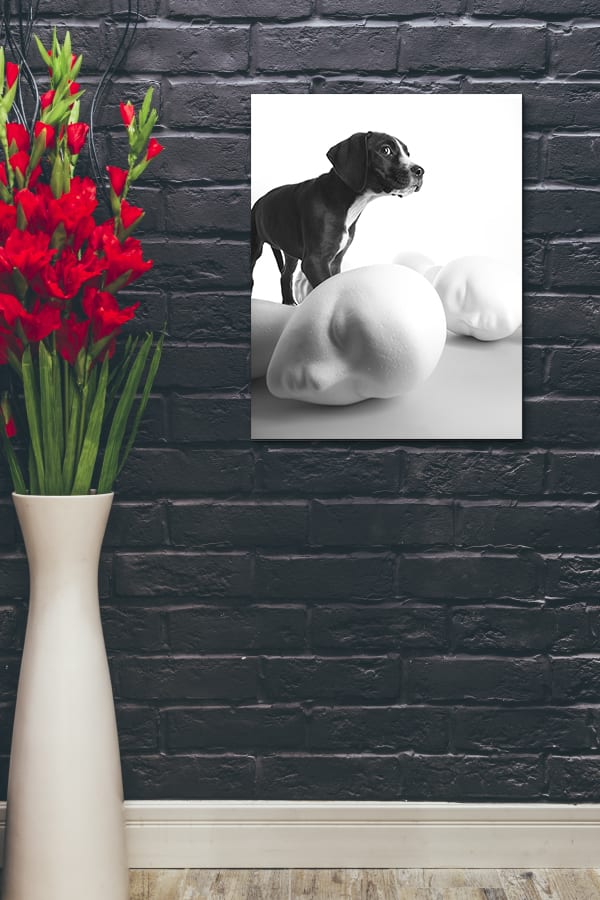 John is a wonderful photographer. He was soooo patient with our photo shoot and all the props. He remained professional at all times and got the job well. We can't wait to work together again. Dogs rule!
Eric Vocke
Co-Founder of the Baltimore Bully Crew
The Puptrait Studio was excellent to work with. They were very patient, friendly, and professional when shooting my dog Mac. Mac kept still for very short periods of time so when he ran off to try and go play, our photographer, J.B. was very patient and understanding! They took their time and got lots of shots and took their work very seriously. I would love to work with them again and so would Mac :)
C. Demski
Fells Point, Baltimore, Maryland
We had such a great time during our Puptrait session. Our photographer worked tirelessly to get a great shot of our dog (she was not very cooperative). We are thrilled with the results! Thanks again for everything!
Mrs. & Mrs. Block
Pikesville, Baltimore County, Maryland
The photoshoot was so much fun! Our Puptrait photographer managed to get great action shots of my supremely lazy pitbull, one of which I had to have him reprint for an acquaintance who liked it so much she wanted one for her own living room wall. 10/10, would highly recommend.
J. Brown
Canton, Baltimore, Maryland